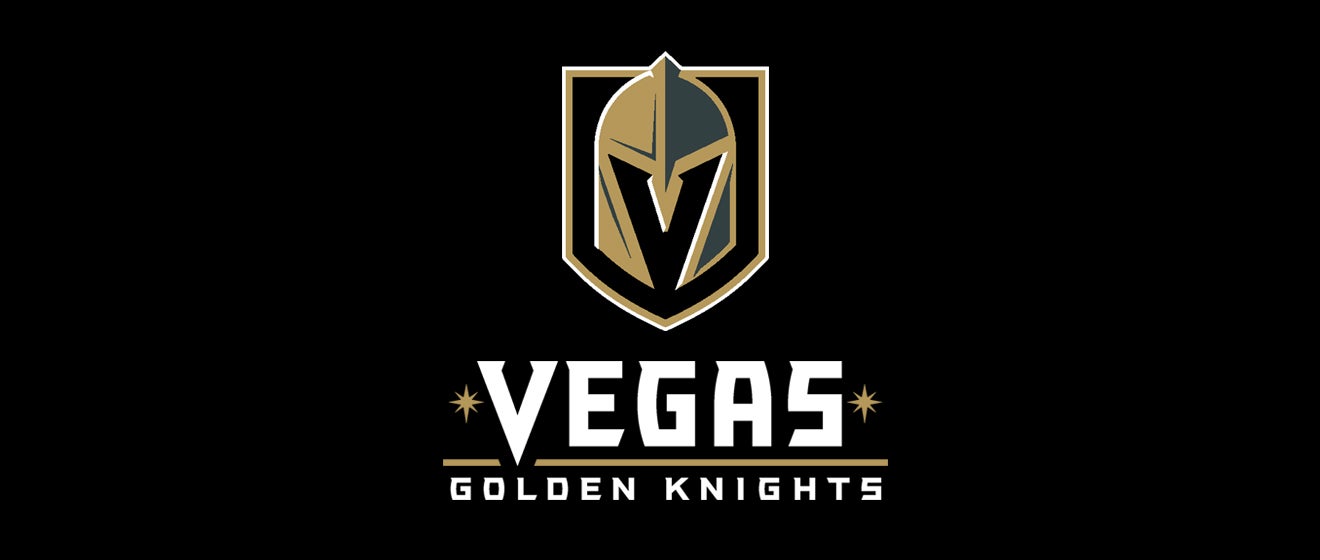 Vegas Golden Knights
PARKING
Parking information can be found HERE.
TOSHIBA PLAZA
For guests visiting Toshiba Plaza to watch a game, the following restrictions apply:
NO Coolers
NO Large Bags or Backpacks
NO Weapons
NO Unopened Outside Alcohol
*Chairs and blankets will be allowed for away game viewing only
PLEASE NOTE: Enhanced security measures will be in place for the upcoming Stanley Cup Final. We will be screening everyone that enters Toshiba Plaza in order to provide a safe and enjoyable environment. In addition, all ticketed guests will go through a second screening at the arena doors to ensure an even safer environment inside the arena.
MODES OF TRANSPORTATION
Hop on the Golden Knights Express! Pick-up and drop-off locations can be found HERE.
Other transportation information can be found HERE.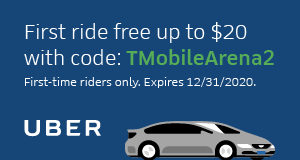 Pick-up is at the northwest Excalibur® Hotel & Casino lot. Fans will be able to walk under the Tropicana bridge on Frank Sinatra to the designated lot. The walk is about 4.5 minutes long.
THE ARMORY
Want Golden Knights gear? The Armory Team Store offers a variety of new and exclusive items. The store is located to the right of the main arena entrance and is open daily from 9:00 AM - 8:00 PM. Hours may vary on event days. Call The Armory at 702-692-1606 for more information.
COME EARLY, STAY LATE
Food, games, and live entertainment will be available on Toshiba Plaza starting one hour before game doors open.
Stanley Cup Final, Game 1
Stanley Cup Final, Game 2