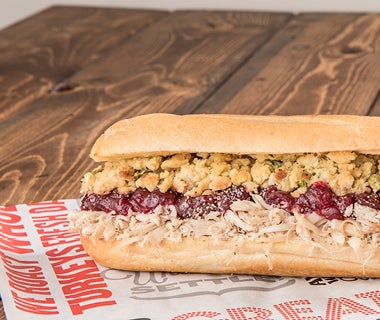 Capriotti's Sandwich Shop
The Bobbie
Section 12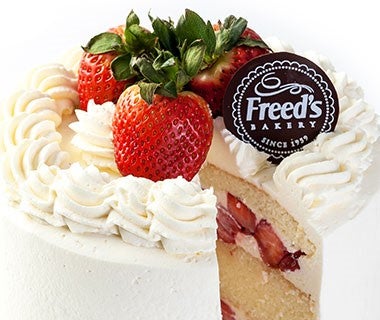 Freed's Bakery & Freed's Dessert Shop
Section 15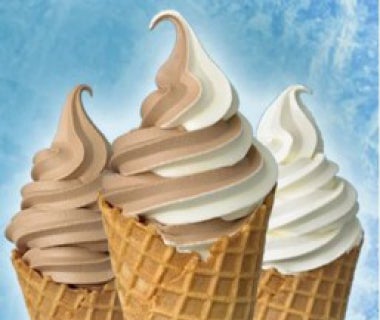 Cool Intentions
Cinnamon Glazed Nuts, Dip n Dots Ice Cream
Section 215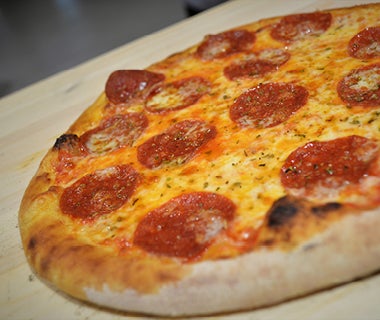 Pizza Forte
Pepperoni Pizza, Parma Sandwhich
Section 1 & 11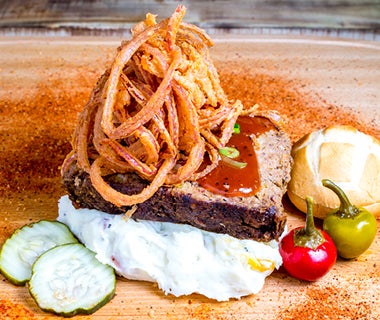 Rollin Smoke Barbecue
Smoked Meatloaf Sandwich, Chopped Brisket Sandwich
Section 10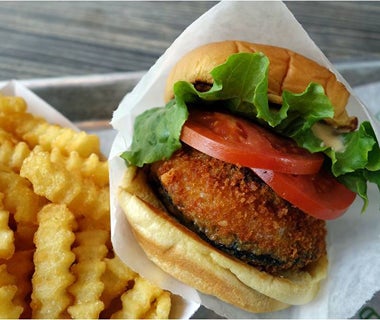 Shake Shack
Shack Burger, Hand-Spun Shakes
Section 20
Main Concourse

BBQ Mexicana/Pacha Mama (

Burritos, Skewers, Bowls and Ceviche)

by Section 19

BruHaus (Signature Cocktails, Beer, Wine) by Section 9 and 12

Bud Home Ice (Signature Cocktails, Frozen Drinks) by Section 1

Bud Light Lounge Gastro (Upscale Pub Fare) by Section 15

Bud Light Lounge Center Bar (Signature cocktails, Beer, Wine) by Section 15

Capriotti's (Las Vegas Weekly's "Best Sandwich Shop") by Section 12

Foley Family Wines Bar and Terrace (Upscale Wine Selection) by Section 5 and 17

Four Peaks Carvery (Hand Carved Sandwiches) by Section 9

Freed's Bakery (Las Vegas Staple for Desserts) by Section 16

Golden Road GastroPub (Enhanced Concession Fare) by Section 3

Grab N Go Market (Packages cocktails, beer, wine and snacks) by Section 2 & 20

Jack Daniel's Lounge Gastro (Upscale Pub Fare) by Section 4

Jack Daniel's Lounge Center Bar (Signature Cocktails, Beer, Wine) by Section 5

Jameson Barrel Pub (Signature Cocktails, Beer) by Section 1 and 20

Lit Up Bar (Frozen Drinks and

Signature Cocktails

) by Section 9 and 12

Michelob Ultra Gold GastroPub (Enhanced Concession Fare) by Section 17

Neon Eats (Hot Dogs, Nachos, Popcorn) by Section 9 and 12

Pizza Forte (Pizza, Meatball Bowls, Salad) by Section 1 and 11

Rollin Smoke (Best BBQ in Vegas) by Section 10

Shake Shack (Burgers, fries, shakes, beers) by Section 20

Sushi Joe (A

selection of hand rolled sushi)

by Section 12

Ultra Bar ( Signature Cocktails & Beer) by Section 16
Upper Concourse

ASBOLUT Vegas Lounge (Signature Cocktails, Frozen Cocktails and Beer) by Section 214

Brew Pub (Signature Cocktails and Beer) by Section 212
Clucky's (Chicken Sandwiches, Tenders, Popcorn and Pretzels) by Section 215

Cool Intentions (Ice Cream and Roasted Nuts) by Section 215

Glow Bar (Signature Cocktails, Beer) by Section 208, 212 and 220

Goose Island Bar ( Signature Cocktails and Beer) by Section 217
Grab N Go Market (Packaged Cocktails, Beer, Wine and Snacks)

Neon Eats (Burgers, hot dogs, tenders, popcorn, p

izza and nachos

) by Sections 207, 213 and 221

Sushi Joe (A selection of hand rolled sushi) by Section 209
About Levy Restaurants
The disruptor in defining the sports and entertainment hospitality experience, Levy is recognized as the market leader and most critically acclaimed hospitality company in its industry.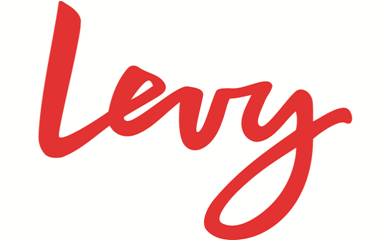 Twice named one of the 10 most innovative companies in sports by Fast Company magazine and one of the top three Best Employers for Diversity in America by Forbes, Levy's diverse portfolio includes award-winning restaurants; iconic sports and entertainment venues, zoos and cultural institutions, theaters, and convention centers; as well as the Super Bowl, Grammy Awards, PGA Championship, US Open Tennis Tournament, Kentucky Derby, and NHL, MLB, NBA, NFL, and MLS All-Star Games.
For more, visit www.levyrestaurants.com or follow us on Facebook, Twitter, and Instagram.