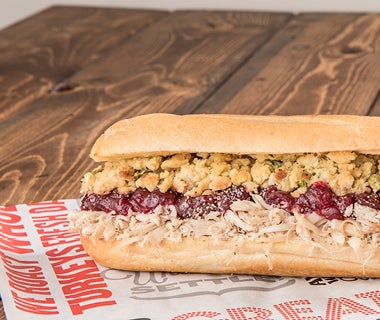 Capriotti's Sandwich Shop
The Bobbie
Section 2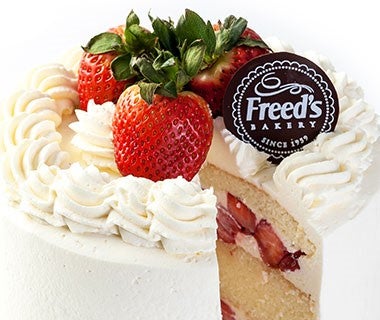 Freed's Bakery & Freed's Dessert Shop
Section 15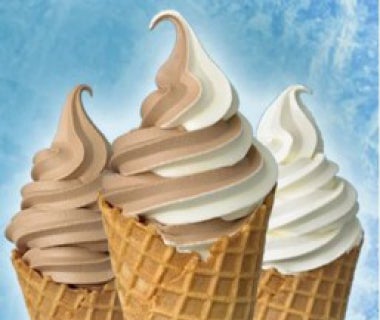 Cool Intentions
Cinnamon Glazed Nuts, Dip n Dots Ice Cream
Section 215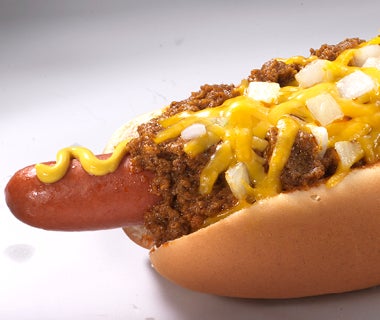 Pink's Hotdogs
Vegas Dog, Chili Dog
Section 9, 12 & 214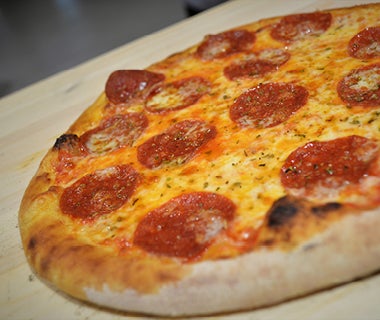 Pizza Forte
Pepperoni Pizza, Parma Sandwhich
Section 1 & 11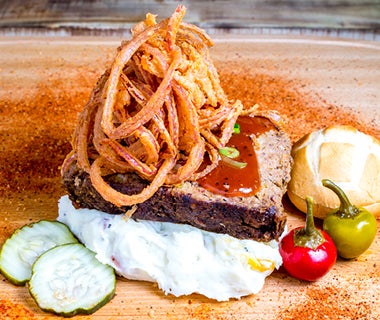 Rollin Smoke Barbecue
Smoked Meatloaf Sandwich, Chopped Brisket Sandwich
Section 10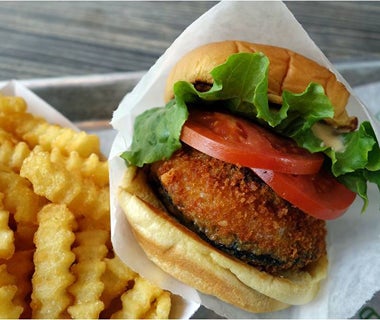 Shake Shack
Shack Burger, Hand-Spun Shakes
Section 20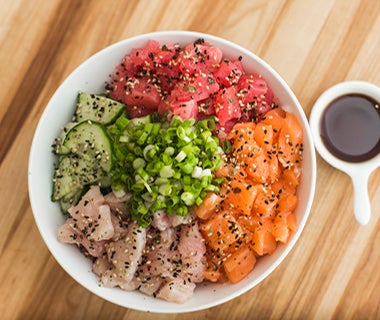 Tail & Fin
Stupid Good Tuna Sushi Burrito, The Golden Knights Sushi Burrito
Section 18 & 217
About Levy Restaurants
The original disruptor in defining the premium sports and entertainment dining experience, Levy remains one of America's fastest growing and most critically acclaimed restaurant companies.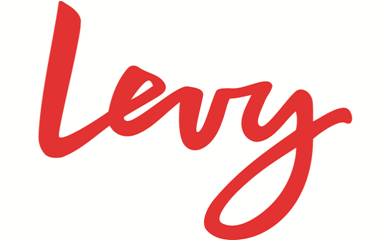 Named one of the 10 most innovative companies in sports by Fast Company Magazine and 2015 NHL Retailer of the Year, Levy's diverse portfolio includes award-winning restaurants, iconic sports and entertainment venues, convention centers as well as the Grammy Awards, PGA Championship, US Open Tennis Tournament, Kentucky Derby, and NHL, MLB and NBA All-Star Games.
For more, visit www.levyrestaurants.com or follow us on social media:
Chef Bio:
Executive Chef Garry DeLucia comes to T-Mobile Arena with a wealth of knowledge and experience. Prior to his time here, he worked at the Las Vegas Motor Speedway as Executive Sous Chef. Garry's prior endeavors include the Hard Rock Hotel, Luxor and Lady Luck.
In addition to his various positions within the Las Vegas area, Chef DeLucia has also supported many high profile events including the PGA Golf Championships, Grammy's, and multiple NASCAR races.