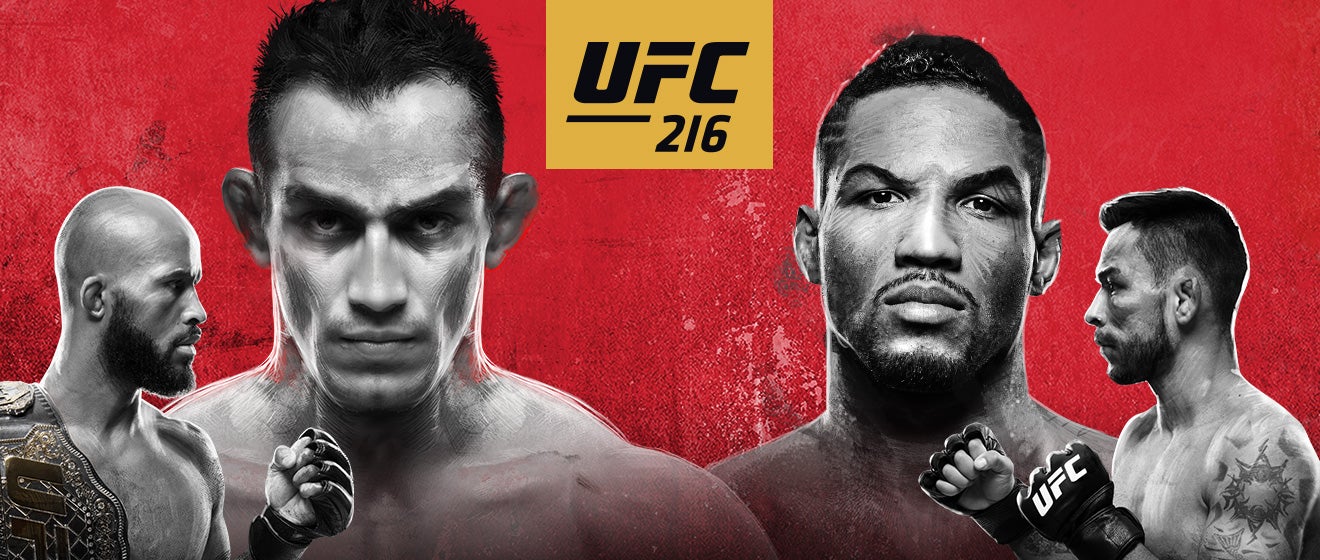 Sat, October 7, 2017

/ 3:15 PM
Tony Ferguson and Kevin Lee will finally settle the score when they battle for the interim UFC lightweight title. Winner of season 13 of The Ultimate Fighter, Ferguson has gone 12-1 in the Octagon with eight finishes and eight post-fight bonuses, cementing his place as not just one of the best fighters in the world, but one of the most exciting as well. This fall, he will be pushed by fellow contender Lee, who has nine UFC victories thus far and plenty of ambition to add a gold championship belt to his trophy case. Plus, The UFC's first and only flyweight champion has a chance to make history as Demetrious "Mighty Mouse" Johnson defends his title against Ray Borg. Already tied with Anderson Silva for the most successful title defenses in UFC history, Johnson has beaten the best of the best at 125 pounds for years, and now he can shatter Silva's record against Albuquerque's Borg, a hungry challenger eager to stop Johnson's quest for glory.
RESERVED EVENT PARKING AVAILABLE
Reserved event parking is available at New York-New York, Monte Carlo and the Aria Event Parking Garage for this event starting at $10. Additional service fees apply. The price increases the day of the event. For more information, including maps, directions and to purchase passes, please click here.
UBER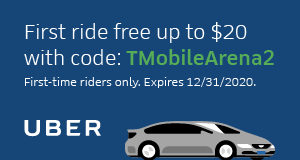 EVENT DAY RENTALS
The Best Access. Entertainment. Sporting Events. Everything.
Designed to offer the very best first-class amenities, personal service and an exclusive environment for essentially every event at T-Mobile Arena.
The Event Suites are the perfect setting to entertain a client, potential investor, or enjoy an evening out with friends and family. Your suite will either be located on the Event Level or on the Premium Suite Level that accommodates up to 16 to 40 guests.
Includes 16-40 tickets
4-10 VIP parking passes
Prices vary for each event
Please contact us at [email protected]