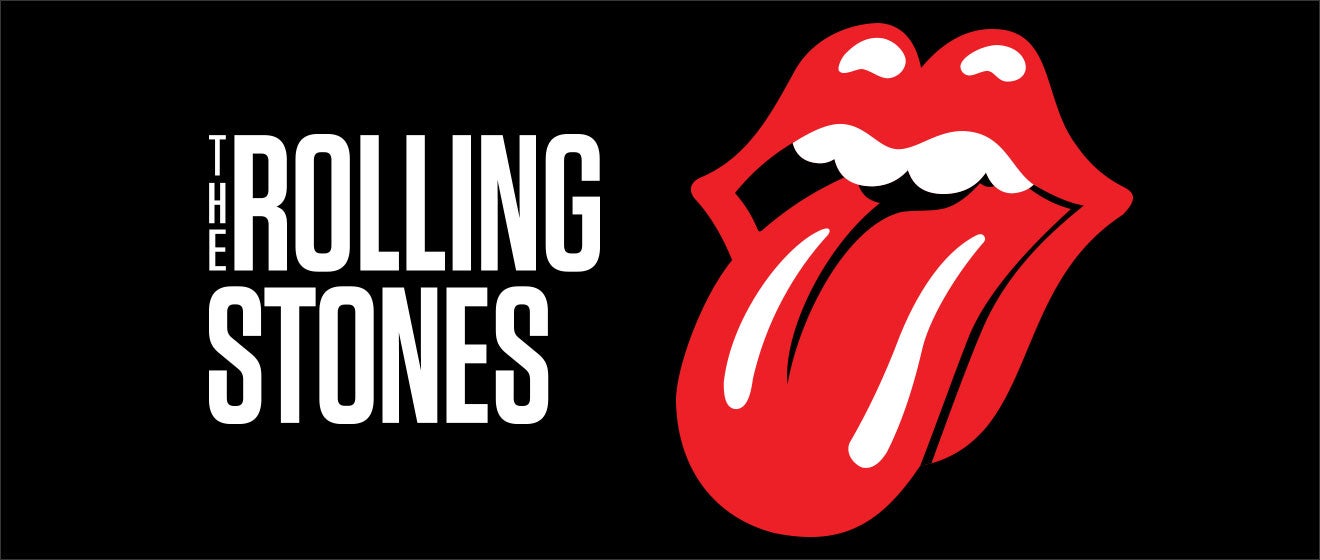 The Rolling Stones concert on Saturday, October 22 at T-Mobile Arena will proceed as scheduled.

Additional information regarding the possible rescheduling of the concert that was cancelled on Wednesday, October 19 will follow as soon as possible. Ticket holders are encouraged to wait for that information before seeking refunds.

The Rolling Stones, T-Mobile Arena, MGM Resorts International, Concerts West and AEG Live apologize for any inconvenience the cancelled performance caused ticket holders.

Please note that The Rolling Stones, T-Mobile Arena, AXS, MGM Resorts International, Concerts West and AEG Live are not responsible for hotel, travel or other expenses related to the cancelled performance on October 19.
RESERVED EVENT PARKING AVAILABLE
Reserved event parking is available at New York-New York, Monte Carlo and the Aria Event Parking Garage for this event starting at $10. Additional service fees apply. The price increases the day of the event. For more information, including maps, directions and to purchase passes, please click here.
EVENT DAY RENTALS
The Best Access. Entertainment. Sporting Events. Everything.
Designed to offer the very best first-class amenities, personal service and an exclusive environment for essentially every event at T-Mobile Arena.
The Event Suites are the perfect setting to entertain a client, potential investor, or enjoy an evening out with friends and family. Your suite will either be located on the Event Level or on the Premium Suite Level that accommodates up to 16 to 40 guests.
Includes 16-40 tickets
4-10 VIP parking passes
Prices vary for each event
Please contact us at [email protected].