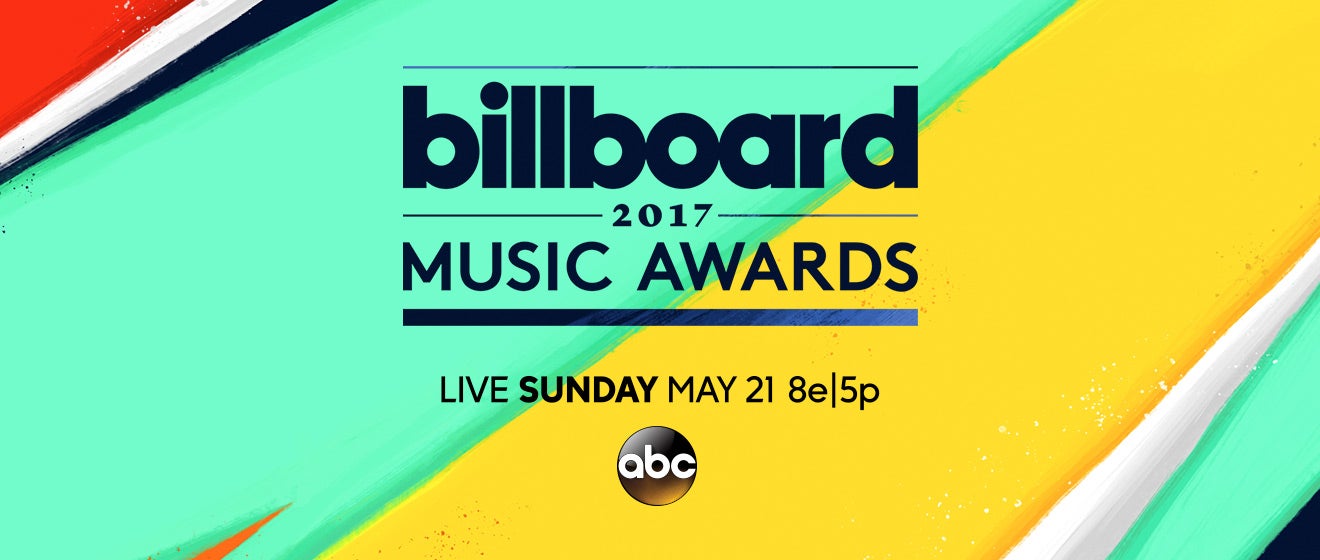 Time
5:00PM / Doors at 3:00 PM, Close at 4:45 PM
On Sale
Ticket Prices
$86.75 - $1,000.17
Purchase Parking
Sun, May 21, 2017

/ 5:00 PM
The "2017 Billboard Music Awards" will showcase this year's hottest musical acts, big performances and buzzworthy pop culture moments that will have everyone talking.
Billboard Music Awards finalists are based on key fan interactions with music, including album and digital songs sales, radio airplay, streaming, touring and social engagement, tracked by Billboard and its data partners, including Nielsen Music and Next Big Sound. The awards are based on a 12-month reporting period ending in March of 2017. Since 1940, the Billboard charts have been the go-to guide for ranking the popularity of artists, songs and albums, and are the ultimate measure of success in music.
RESERVED EVENT PARKING AVAILABLE
Reserved event parking is available at New York-New York, Monte Carlo and the Aria Event Parking Garage for this event starting at $10. Additional service fees apply. The price increases the day of the event. For more information, including maps, directions and to purchase passes, please click here.
UBER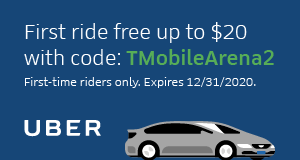 EVENT DAY RENTALS
The Best Access. Entertainment. Sporting Events. Everything.
Designed to offer the very best first-class amenities, personal service and an exclusive environment for essentially every event at T-Mobile Arena.
The Event Suites are the perfect setting to entertain a client, potential investor, or enjoy an evening out with friends and family. Your suite will either be located on the Event Level or on the Premium Suite Level that accommodates up to 16 to 40 guests.
Includes 16-40 tickets
4-10 VIP parking passes
Prices vary for each event
Please contact us at [email protected]