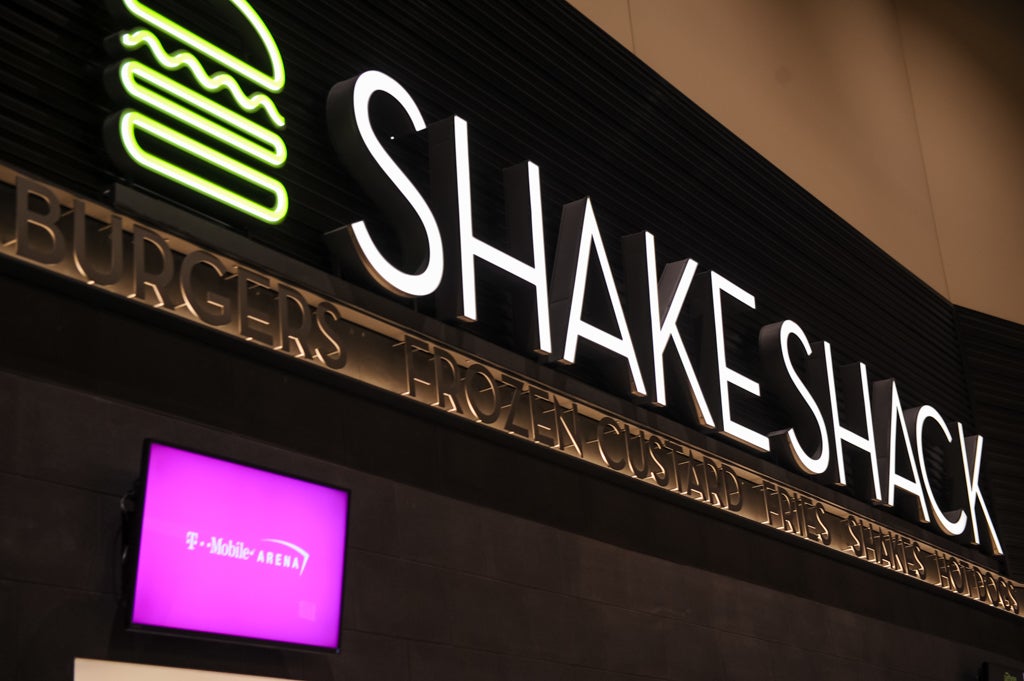 Shake Shack
Being one of America's favorite eats, we're proud to partner with Shake Shack to bring our guests a burger like none other.
Fan favorite dining options from Shake Shack's "classics" menu include the Shack Burger, Shack Stack, Chicken Dog, the 'Shroom Burger and more!
Visit Shake Shack on the Main Concourse behind section 20.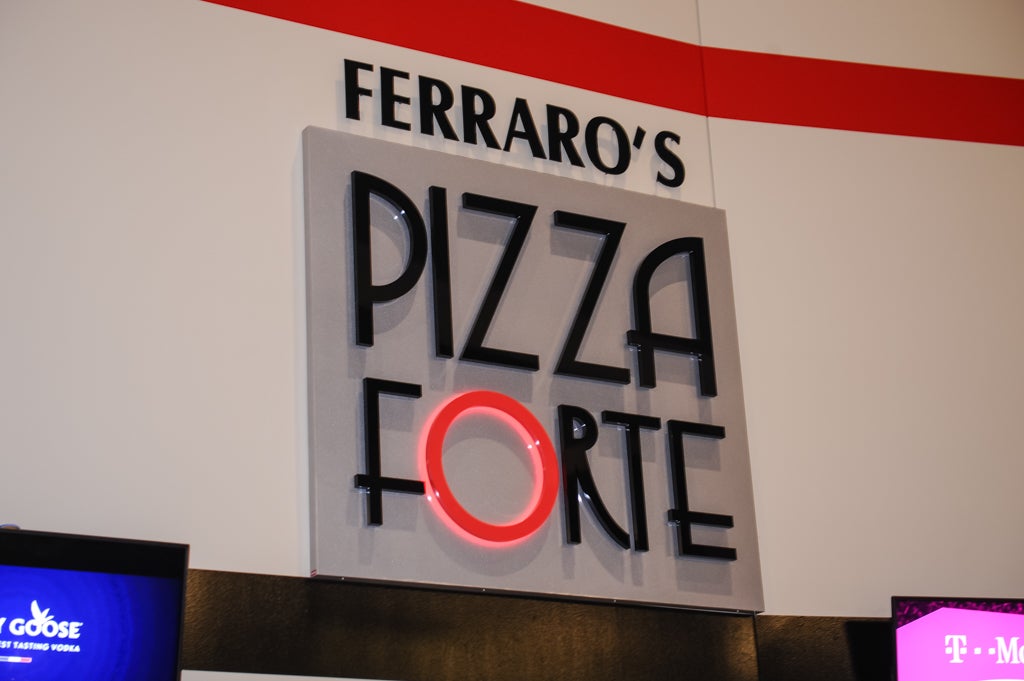 Pizza Forte
Vegas local, Pizza Forte, is serving up individually-sized, wood-fired pizzas at T-Mobile Arena. Made fresh daily, these delicious pizzas are cooked in minutes to ensure freshness everytime.
Pizza Forte has also created custom sandwiches available at T-Mobile Arena including an Italian Sausage sandwich with peppers, onions and tomatoes and the "Parma" sandwich with prosciutto, fresh mozzarella and arugula.
Looking for something sweet on the side? Try a taste of Pizza Forte's gelato flavorsin vanilla, chocolate, strawberry and lemon sorbet.
Pizza Forte is located on the Main Concourse behind section 1.