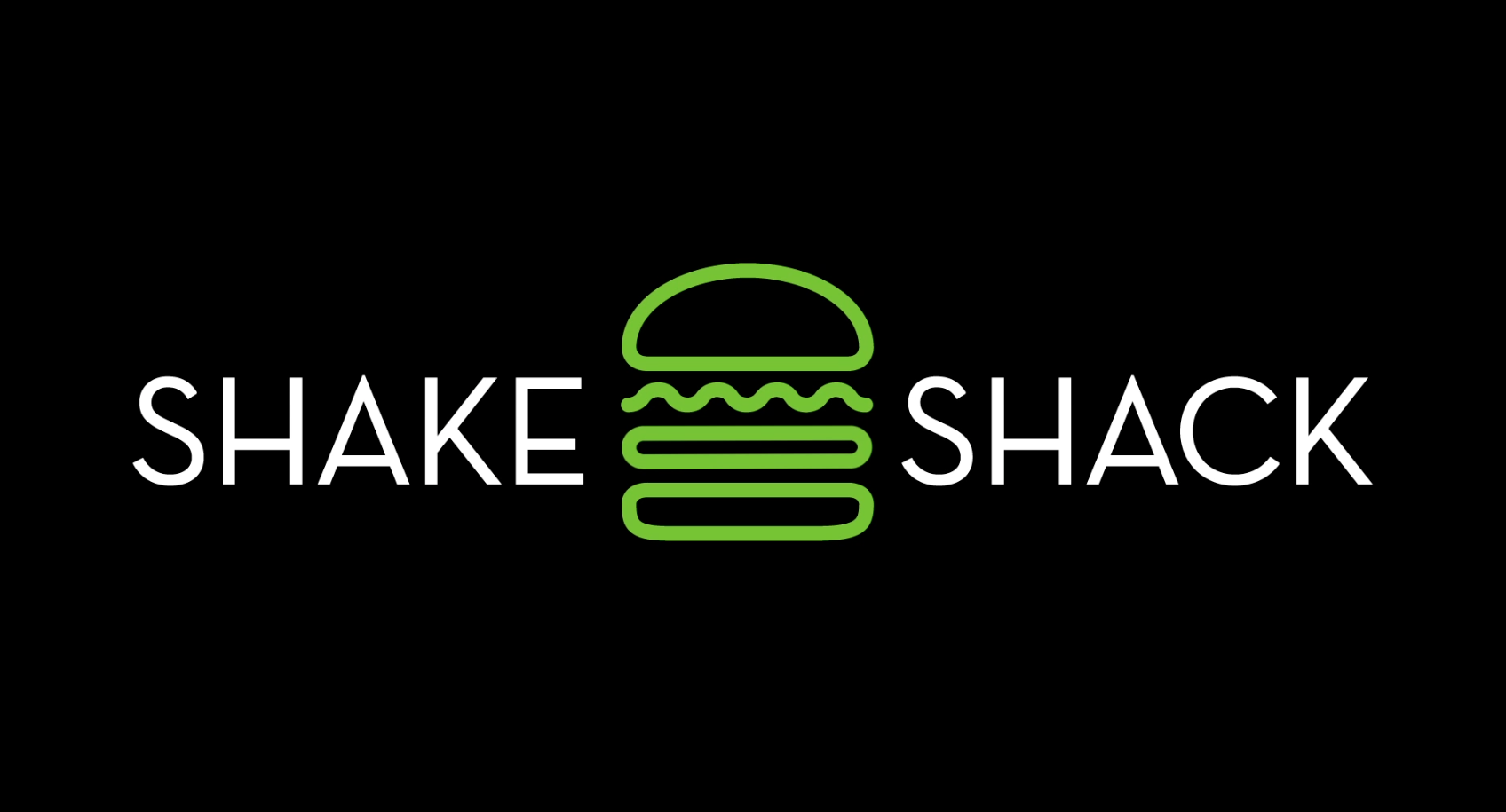 Shake Shack
Being one of America's favorite eats, we're proud to partner with Shake Shack to bring our guests a burger like none other.
Fan favorite dining options from Shake Shack's "classics" menu include the Shack Burger, Shack Stack, Chicken Dog, the 'Shroom Burger and more!
Visit Shake Shack on the Main Concourse behind section 20.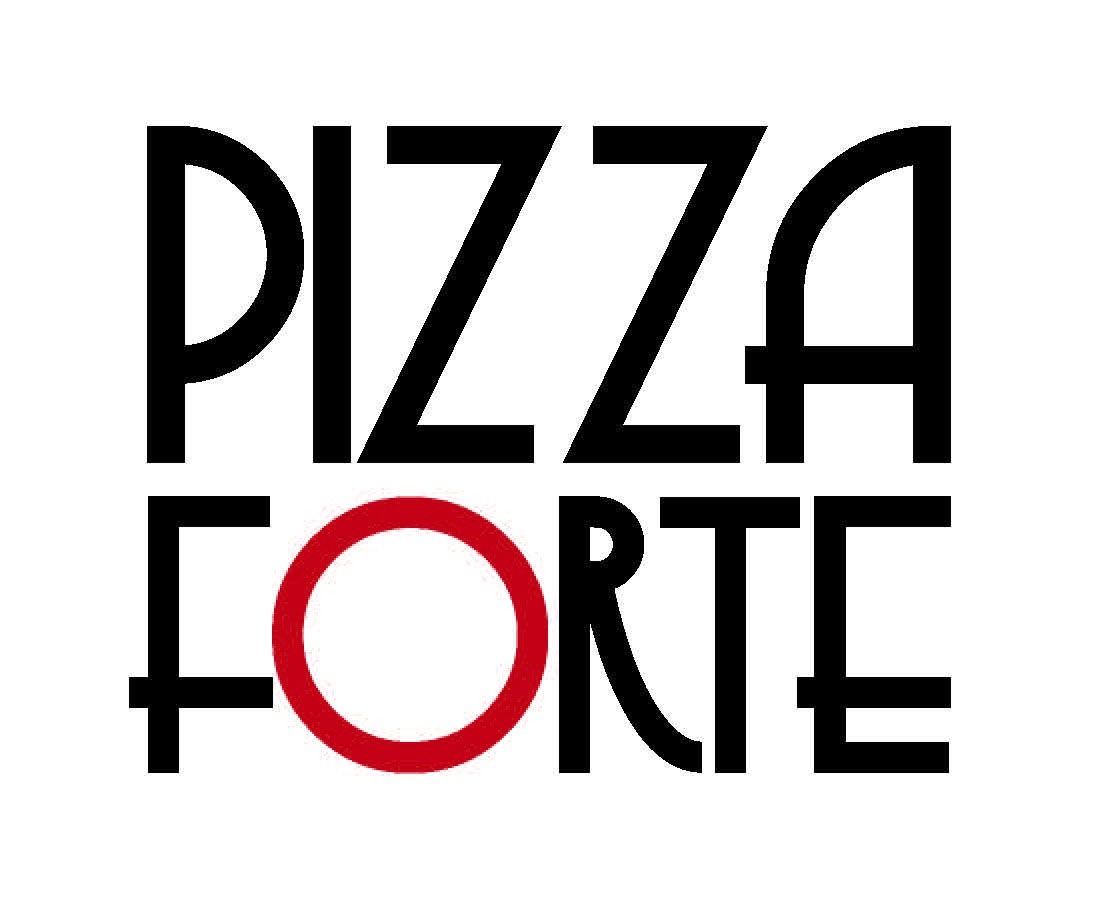 Pizza Forte
Vegas local, Pizza Forte, is serving up individually-sized, wood-fired pizzas at T-Mobile Arena. Made fresh daily, these delicious pizzas are cooked in minutes to ensure freshness everytime.
Pizza Forte has also created custom sandwiches available at T-Mobile Arena including an Italian Sausage sandwich with peppers, onions and tomatoes and the "Parma" sandwich with prosciutto, fresh mozzarella and arugula.
Looking for something sweet on the side? Try a taste of Pizza Forte's gelato flavorsin vanilla, chocolate, strawberry and lemon sorbet.
Pizza Forte is located on the Main Concourse behind section 1.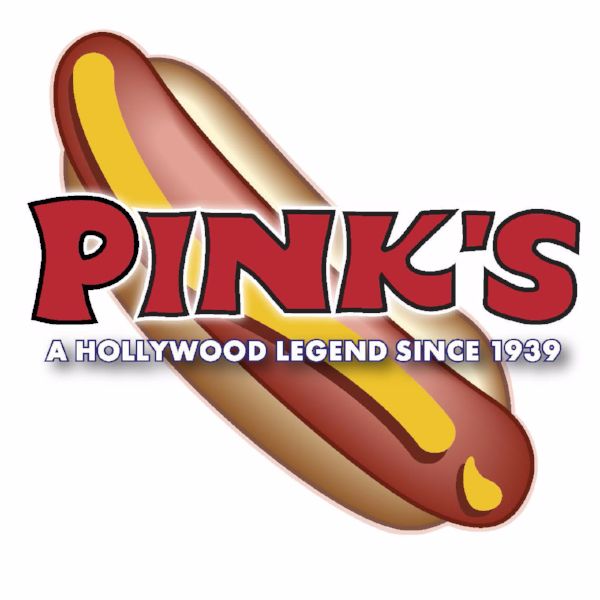 Pink's Hot Dogs
Pink's is the ultimate Mom and Pop hot dog stand. It's a Hollywood love story, starting with Paul & Betty Pink selling hot dogs from a cart on a neighborhood street corner at La Brea & Melrose in 1939. Then the city fell in love with the tasty chili dogs and friendly service, and 75 years later, Pink's has become a Hollywood landmark and internationally famous, now operated by Paul & Betty's family -- Richard, Gloria, and Beverly. Pink's is renowned for its delicious variety of hot dogs and hamburgers, huge portions, and affordable prices.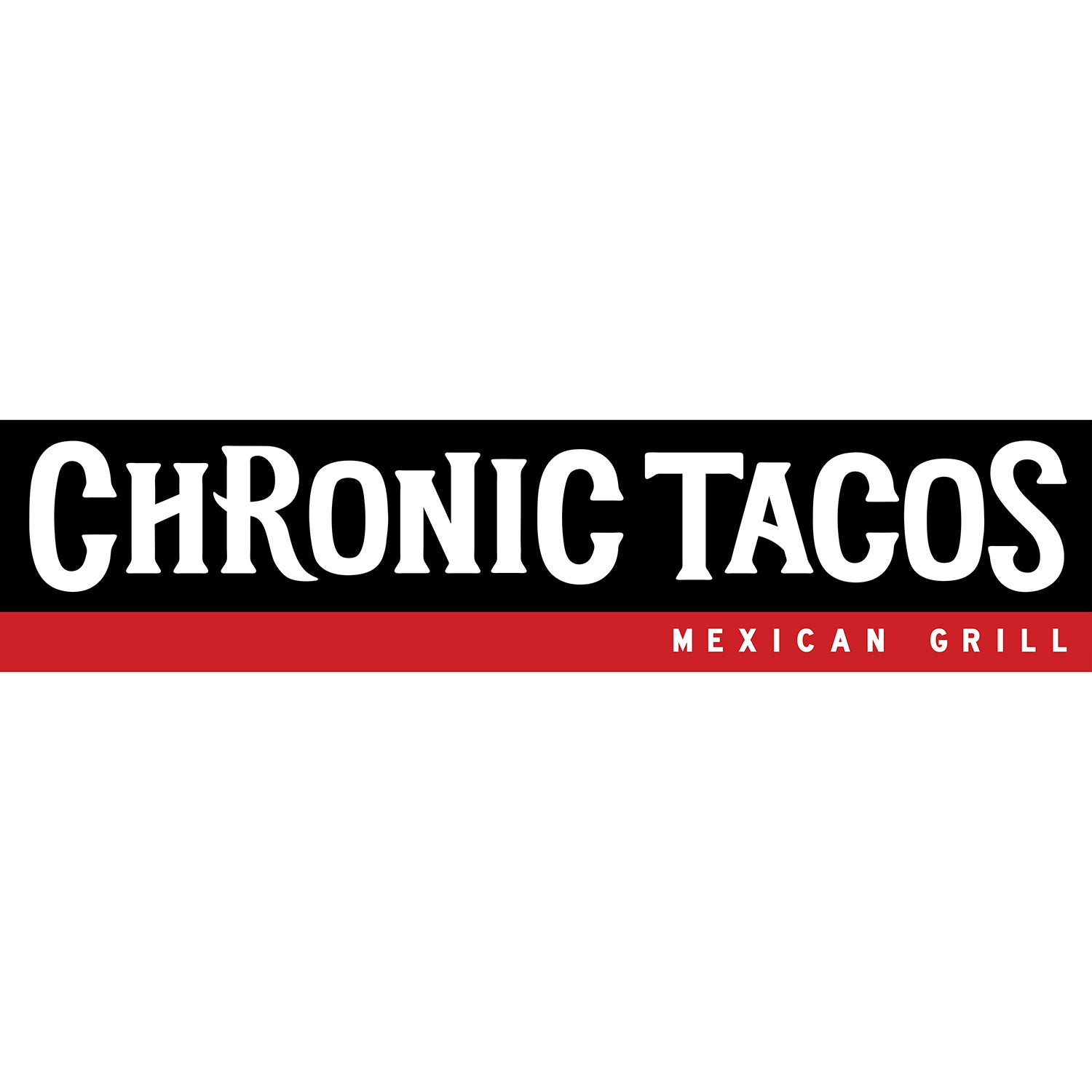 Chronic Tacos
Chronic Tacos is a California-inspired Mexican grill that celebrates authenticity and the individuality of its customers. Chronic Tacos offers traditional Mexican items such as tortas, taquitos, flautas and tacos as well as burritos, tostada bowls and salads, including a breakfast menu all day. Customers can choose from vegetarian and gluten-free options, as well as carne asada (steak), pollo asado (chicken), carnitas (slow-cooked pork) and al pastor (spicy marinated pork). Seafood lovers can also order grilled, beer-battered or baja-style fish and shrimp.
About Levy Restaurants
The original disruptor in defining the premium sports and entertainment dining experience, Levy remains one of America's fastest growing and most critically acclaimed restaurant companies.
Named one of the 10 most innovative companies in sports byFast Company magazine and 2015 NHL Retailer of the Year, Levy's diverse portfolio includes award-winning restaurants, iconic sports and entertainment venues, convention centers as well as the Grammy Awards, PGA Championship, US Open Tennis Tournament, Kentucky Derby, and NHL, MLB and NBA All-Star Games.
For more, visit www.levyrestaurants.com or follow us on social media:
Chef Bio:
Executive Chef Garry DeLucia comes to T-Mobile Arena with a wealth of knowledge and experience. Prior to his time here, he worked at the Las Vegas Motor Speedway as Executive Sous Chef. Garry's prior endeavors include the Hard Rock Hotel, Luxor and Lady Luck.
In addition to his various positions within the Las Vegas area, Chef DeLucia has also supported many high profile events including the PGA Golf Championships, Grammy's, and multiple NASCAR races.