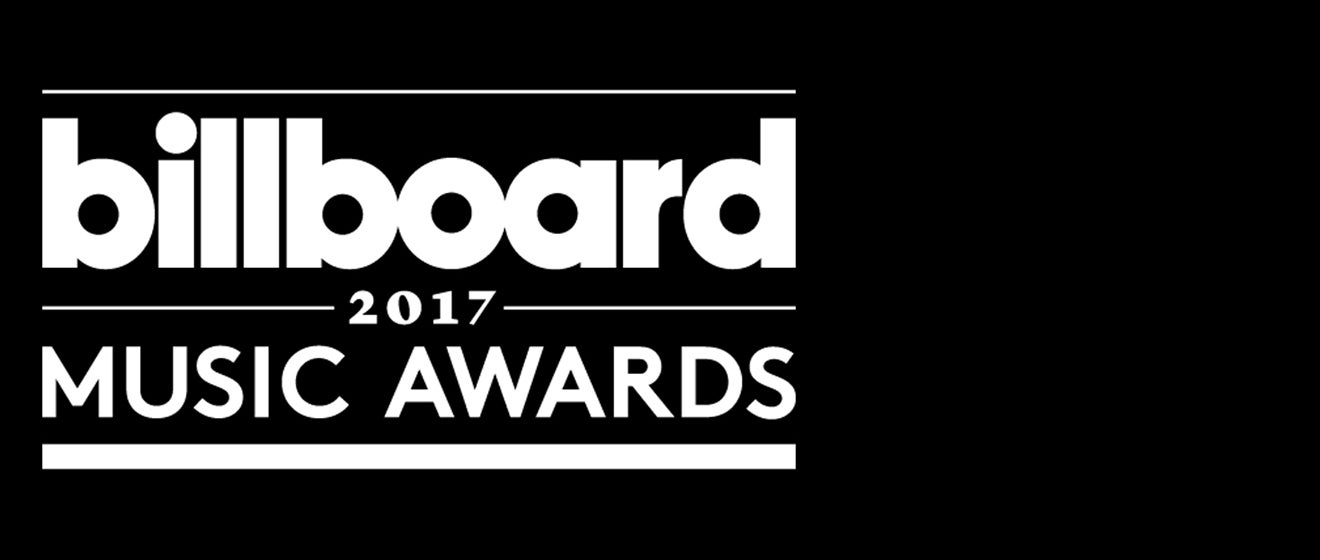 Mar 14, 2017
THE "2017 BILLBOARD MUSIC AWARDS" KICK OFF THE SUMMER SEASON WITH A BANG WHEN IT RETURNS TO ABC ON SUNDAY, MAY 21
The Live Broadcast Will Air SUNDAY, MAY 21 at 8:00 p.m. ET on ABC
dick clark productions and ABC announced today that the "2017 Billboard Music Awards" is set to return to ABC and will be broadcast live on SUNDAY, MAY 21, 2017 at 8:00 p.m. ET. The show will showcase this year's hottest musical acts, big performances and buzzworthy pop culture moments that will have everyone talking.
Billboard Music Awards finalists are based on key fan interactions with music, including album and digital songs sales, radio airplay, streaming, touring and social engagement, tracked by Billboard and its data partners, including Nielsen Music and Next Big Sound. The awards are based on a 12-month reporting period ending in March of 2017. Since 1940, the Billboard charts have been the go-to guide for ranking the popularity of artists, songs and albums, and are the ultimate measure of success in music.
The "2016 Billboard Music Awards" ranked as the No. 1 broadcast program on Sunday, May 22, 2016 and drew its 3rd-largest audience ever for the show on ABC with an average of 9.8 million viewers and a 3.2/10 in Adults 18-49. In addition, the 3-hour telecast was that day's most social program with 1.8 million tweets.
For additional information on the "2017 Billboard Music Awards" visit us at www.billboardmusicawards.com or the Billboard hub at www.billboard.com/bbma. The "2017 Billboard Music Awards" is produced by dick clark productions. Allen Shapiro, Mike Mahan, Mark Bracco, Barry Adelman and Robert Deaton are Executive Producers.
For the latest Billboard Music Awards (BBMAs) news, exclusive content and more, be sure to follow the BBMAs on social and join the conversation by using the official hashtag for the show, #BBMAs.