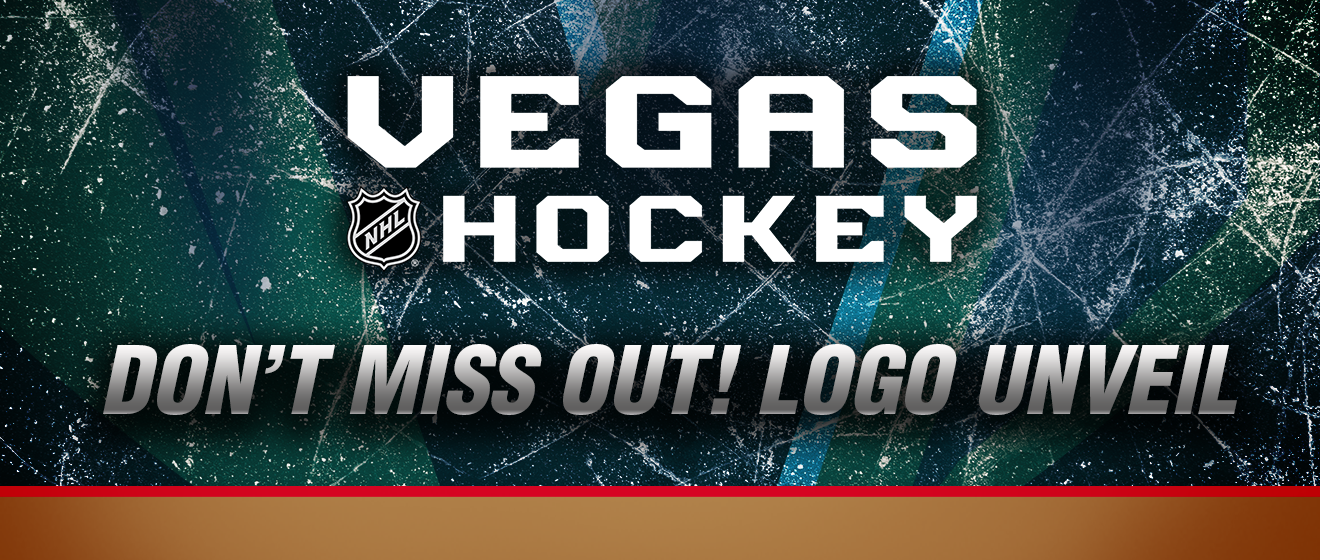 Nov 21, 2016
LAS VEGAS NHL FRANCHISE TO UNVEIL NAME AND LOGO AT HISTORIC EVENT
The Las Vegas NHL franchise invites the Vegas community to be a part of history as owner Bill Foley, general manager George McPhee and NHL commissioner Gary Bettman unveil the team's name and logo on Tuesday, Nov. 22, 2016, at 5:30 p.m. PT on the Toshiba Plaza, outside of the T-Mobile arena.
This exciting and fun-filled event will feature live entertainment, activities for children, local youth hockey players skating on an outdoor rink, appearances by former NHL players and the sale of official team merchandise
"The Las Vegas community has been with us throughout this incredible process–from the ticket drive to the awarding of a team--and I hope everyone will join us once more as we announce the name and unveil the logo for Las Vegas's first major professional sports team," said Foley. "We have a name and logo that not only reflects the city's unique environment, but that signifies strength and a team culture that never accepts defeat."
The press event will be televised live on NHL Network and will be streamed live on NHL.com starting at 6 p.m. PT.
Media interested in covering this event must R.S.V.P. to Michelle.Kersch@bkfs.com no later than 8:00 p.m. PT on Sunday, Nov. 20. Please specify who is attending and any requirements. Television networks planning any live content must indicate those plans with RSVP. Media will receive a confirmation if credentials are granted and must have event credentials to access the Press Area.
The Las Vegas NHL franchise will begin play in the 2017-2018 season.