In preparation for the moment that we could reopen our doors, the T-Mobile Arena team has worked with medical experts to develop a plan that allows us to welcome you back. We are committed to the health and safety of our employees and guests. Due to the heightened risk of COVID-19, we have spent a significant amount of time partnering with health experts and local health officials to think through every aspect of the attendee experience. Below, you will find information to prepare you for your visit to T-Mobile Arena.
Following CDC guidance and requirements set forth by the State of Nevada, masks are required for all guests and employees in all inside public spaces, regardless of vaccination status.
For event specific COVID-19 requirements, please visit the event landing page for more information.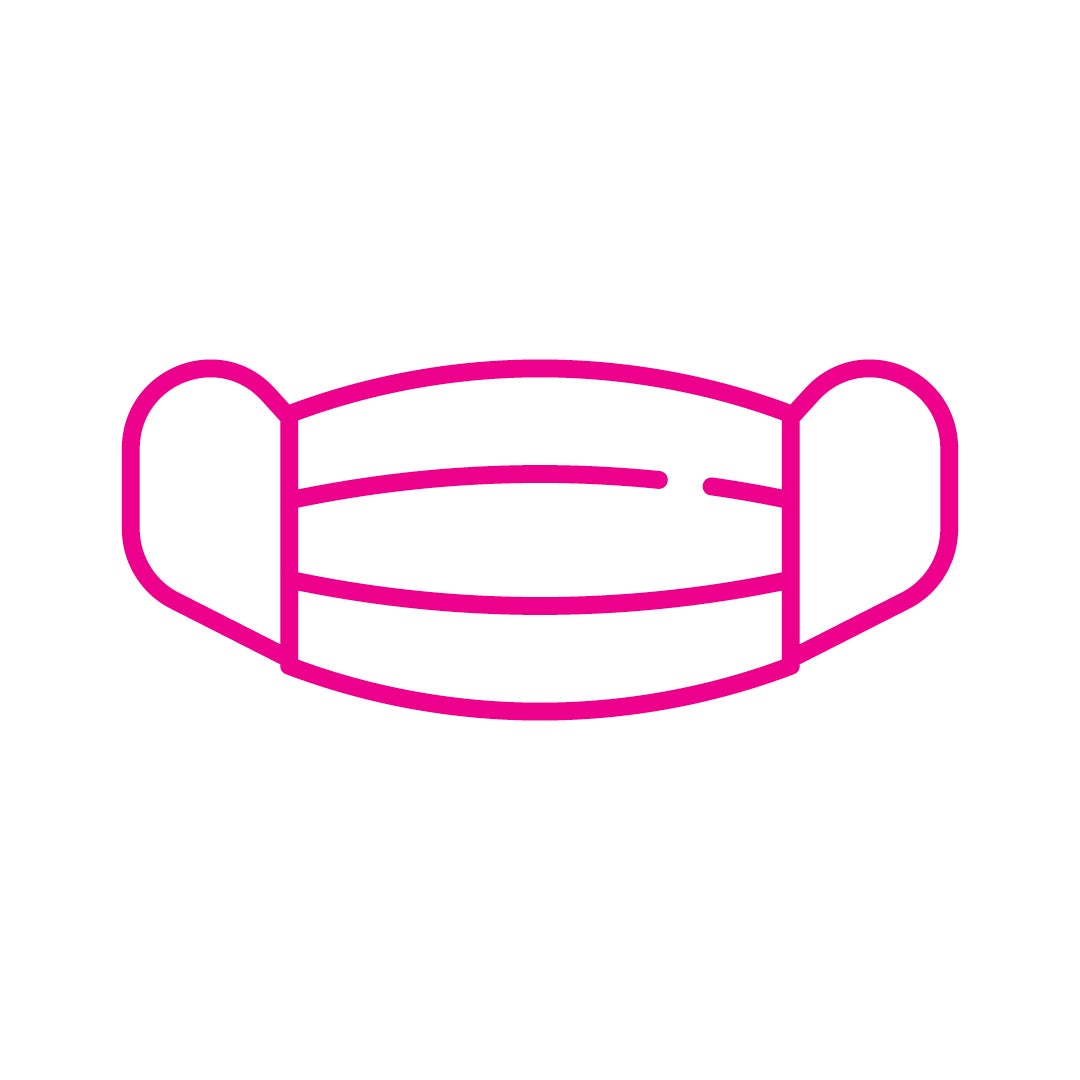 Masks Mandatory
Three-layer masks are required for all guests at T-Mobile Arena, including while in your seat unless actively eating or drinking. Masks must fit snuggly against the sides of the face and fully cover from the nose to just under the chin. Guests under two years old will not be required to wear masks.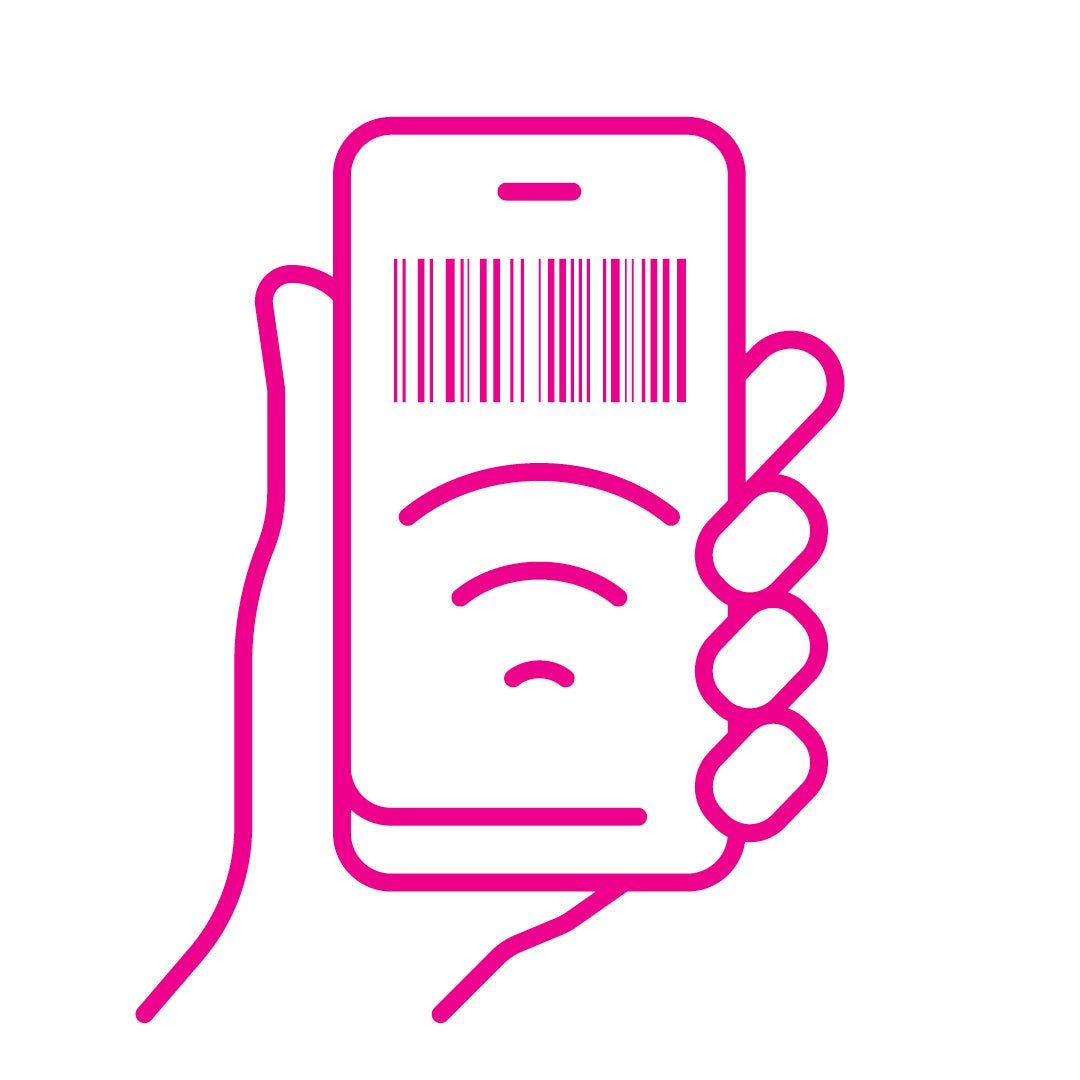 CONTACTLESS ENTRY
All tickets will be paperless to allow touchless scanning from mobile devices at entry points.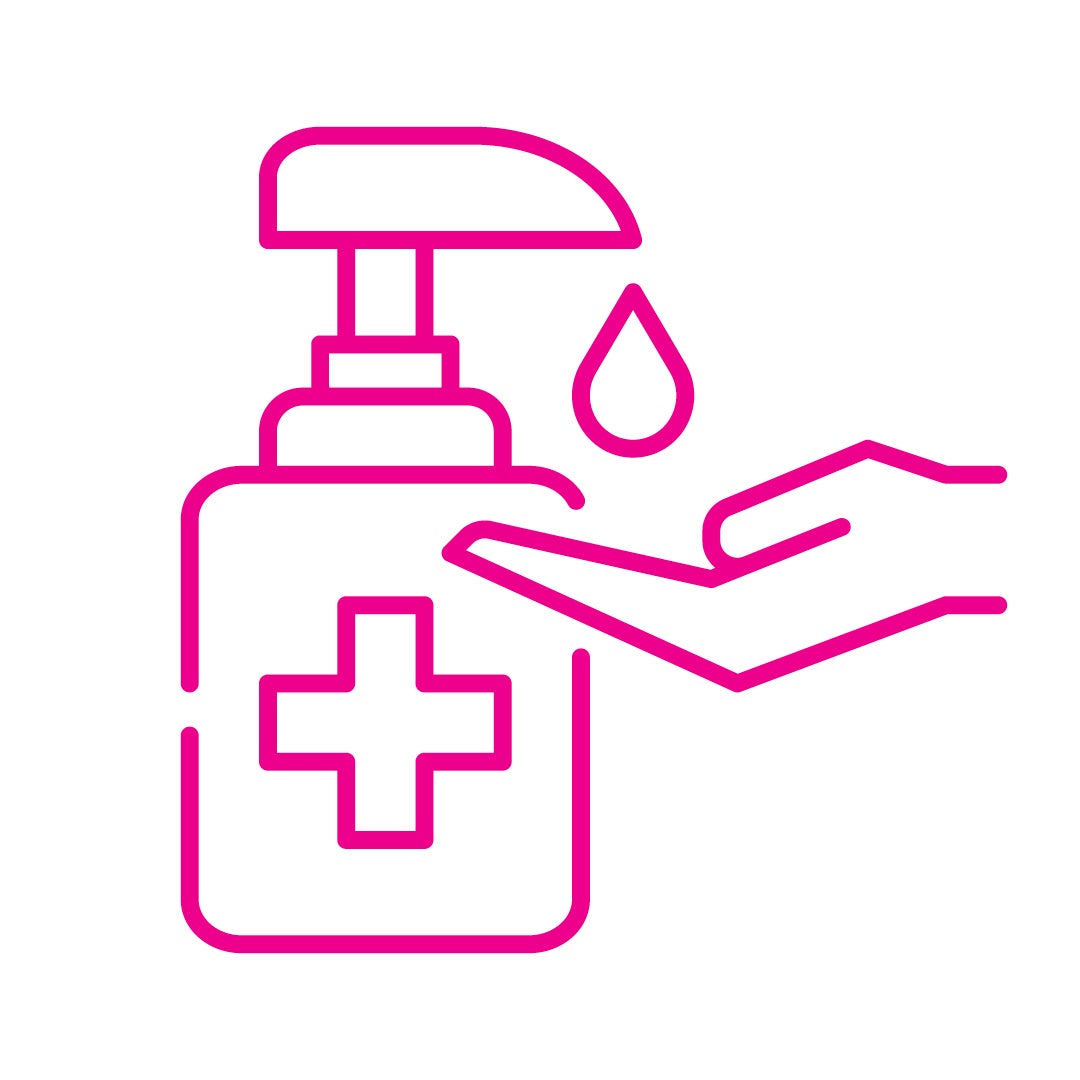 Handwashing & Enhanced Sanitation
Guests of our venue will find easy access to handwashing stations and hand sanitizer throughout T-Mobile Arena. Although our cleaning protocols have always been important, we have increased the amount of routine cleaning with a focus on high-touch surfaces and common areas using cleaning products that meet EPA guidelines.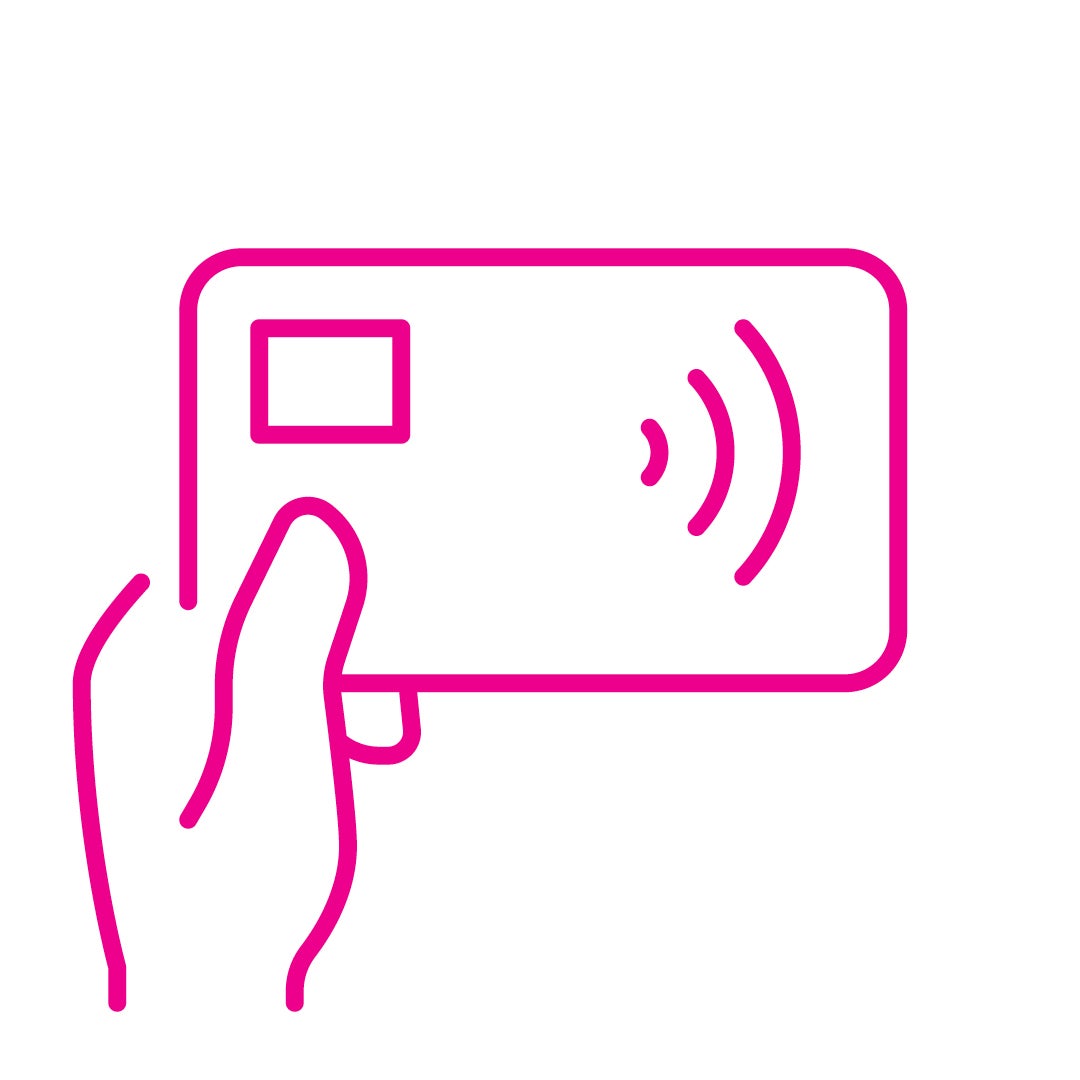 CASHLESS TRANSACTIONS FOR FOOD, BEVERAGE & RETAIL
To limit touchpoints for transactions, T-Mobile Arena has transitioned to a fully cashless arena, ensuring contactless options for food, beverage and merchandise purchases. Credit card transactions only. Cash will not be accepted.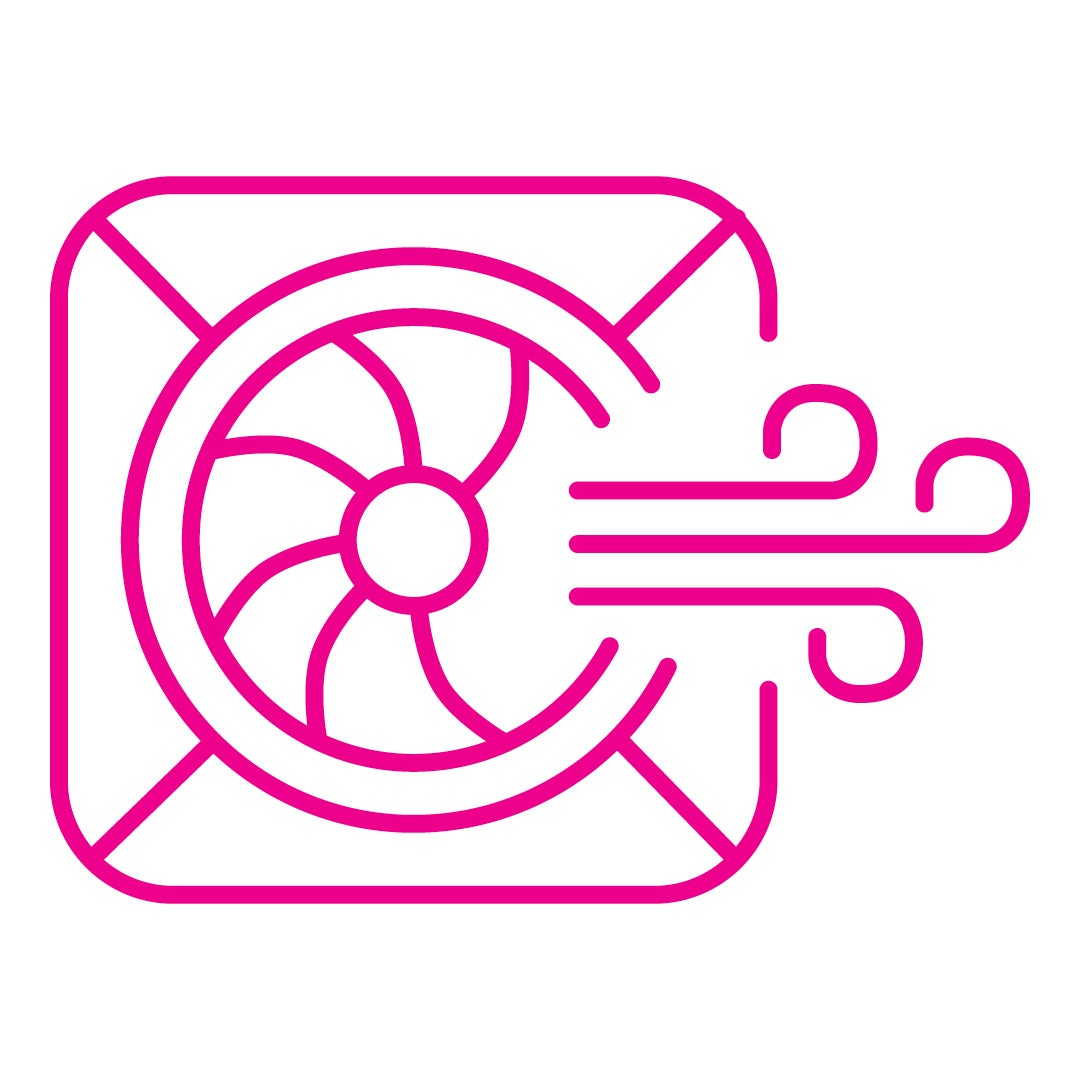 HVAC CONTROLS & AIR QUALITY
Rigorous measures have been taken to provide as much outside air circulation as we can throughout our venue with air filters that meet or exceed published standards.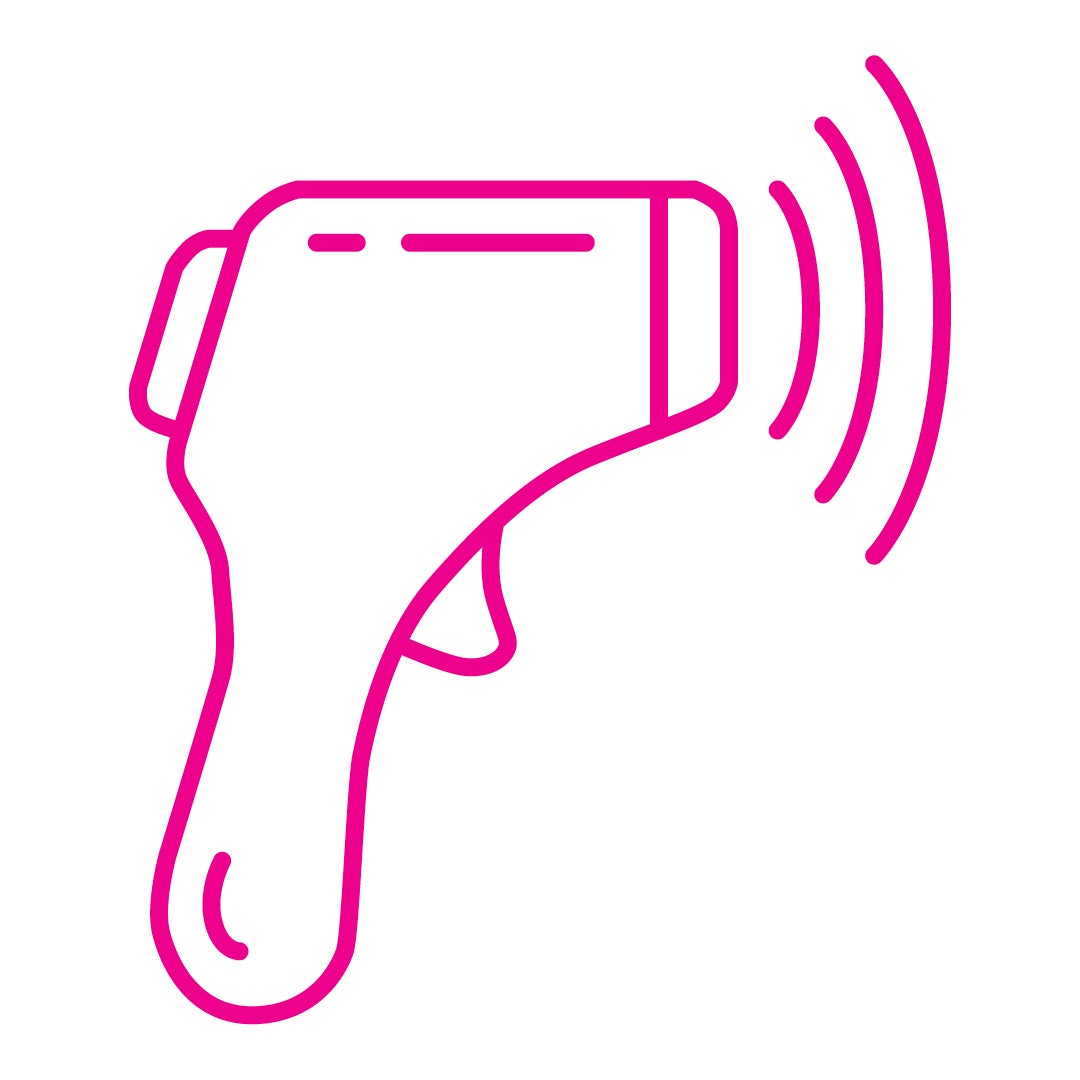 EMPLOYEE TRAINING
Extensive employee protocols have been put in place including training programs on health and safety protocols. Medical and security personnel on staff will be able to assist should a guest develop symptoms while visiting T-Mobile Arena.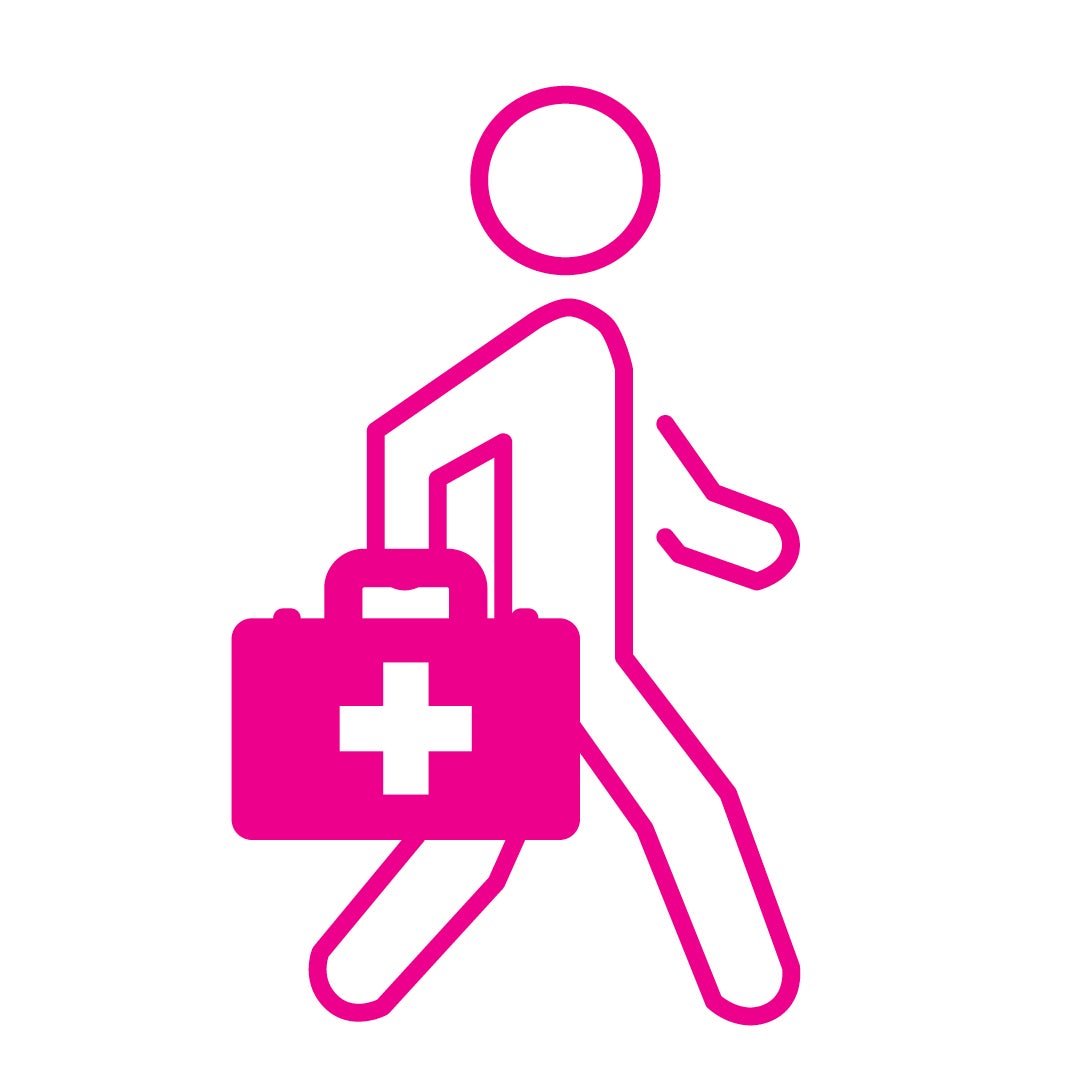 INCIDENT RESPONSE PROTOCOLS 
We are heavily focused on reducing the chance for the infection to spread at our venue. In the unfortunate event a guest or employee tests positive for the virus, we will activate protocols and leverage our trained staff to respond quickly so that exposed areas are thoroughly sanitized. T-Mobile Arena has medical and trained security personnel on staff to respond quickly in the event of an incident.