In preparation for the moment that we could reopen our doors, the T-Mobile Arena team has worked with medical experts to develop a plan that allows us to welcome you back. We are committed to the health and safety of our employees and guests. Due to the heightened risk of COVID-19, we have spent a significant amount of time partnering with health experts and local health officials to think through every aspect of the attendee experience. Below, you will find information to prepare you for your visit to T-Mobile Arena.
As of May 14, 2021 masks are still required for all guests at T-Mobile Arena over age two, per NHL guidelines.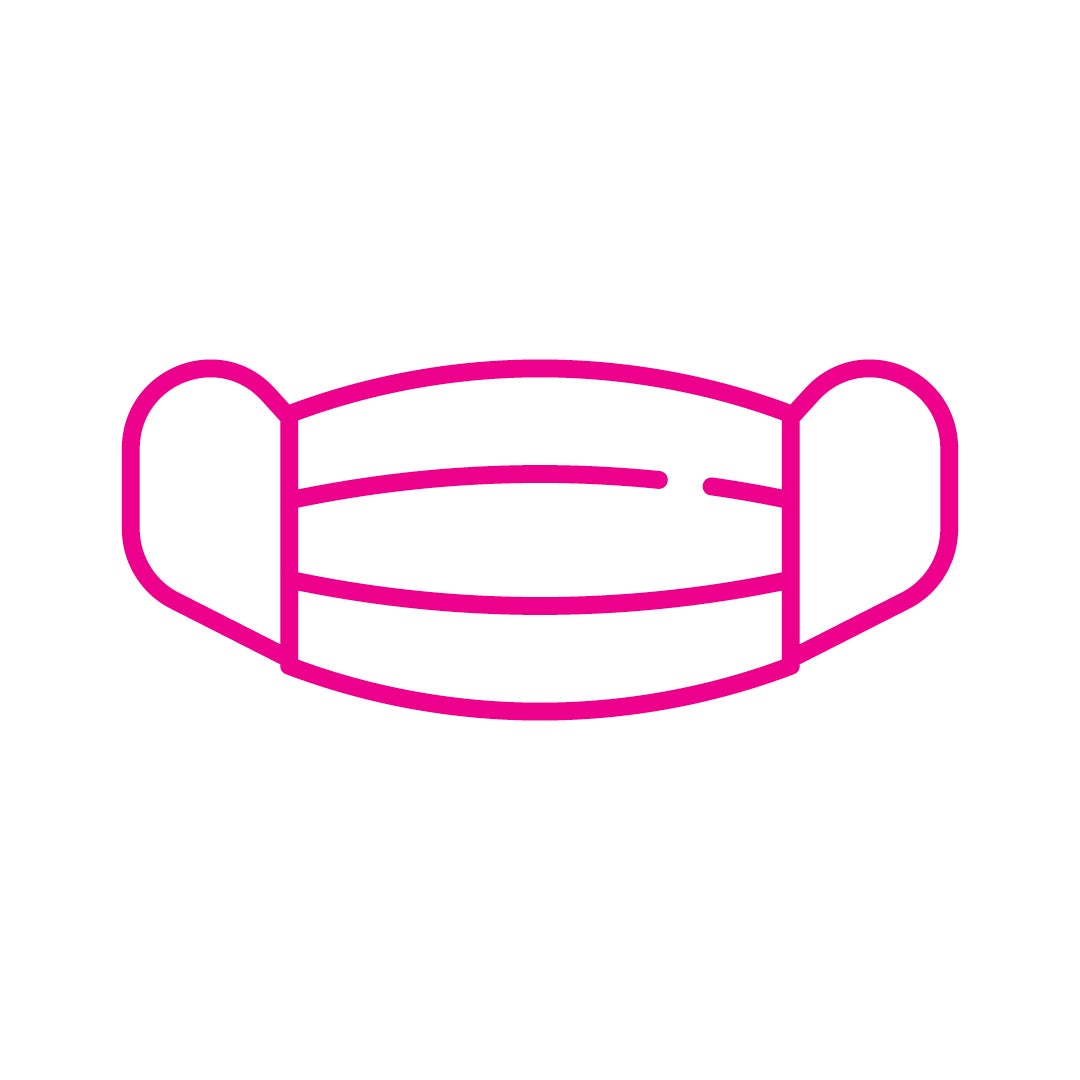 Mandatory Masks
Three-layer masks are required at all times at T-Mobile Arena, including while in your seat unless actively eating or drinking. Neck gaiters, bandanas and masks with valves or vents are not permitted. Face shields are not a substitute for a mask but may be worn in addition to a mask. Masks must fit snuggly against the sides of the face and fully cover from the nose to just under the chin. Guests under two years old will not be required to wear masks.
Please note: At this time, guests who have received COVID-19 vaccines are not exempted from our mandatory mask policy.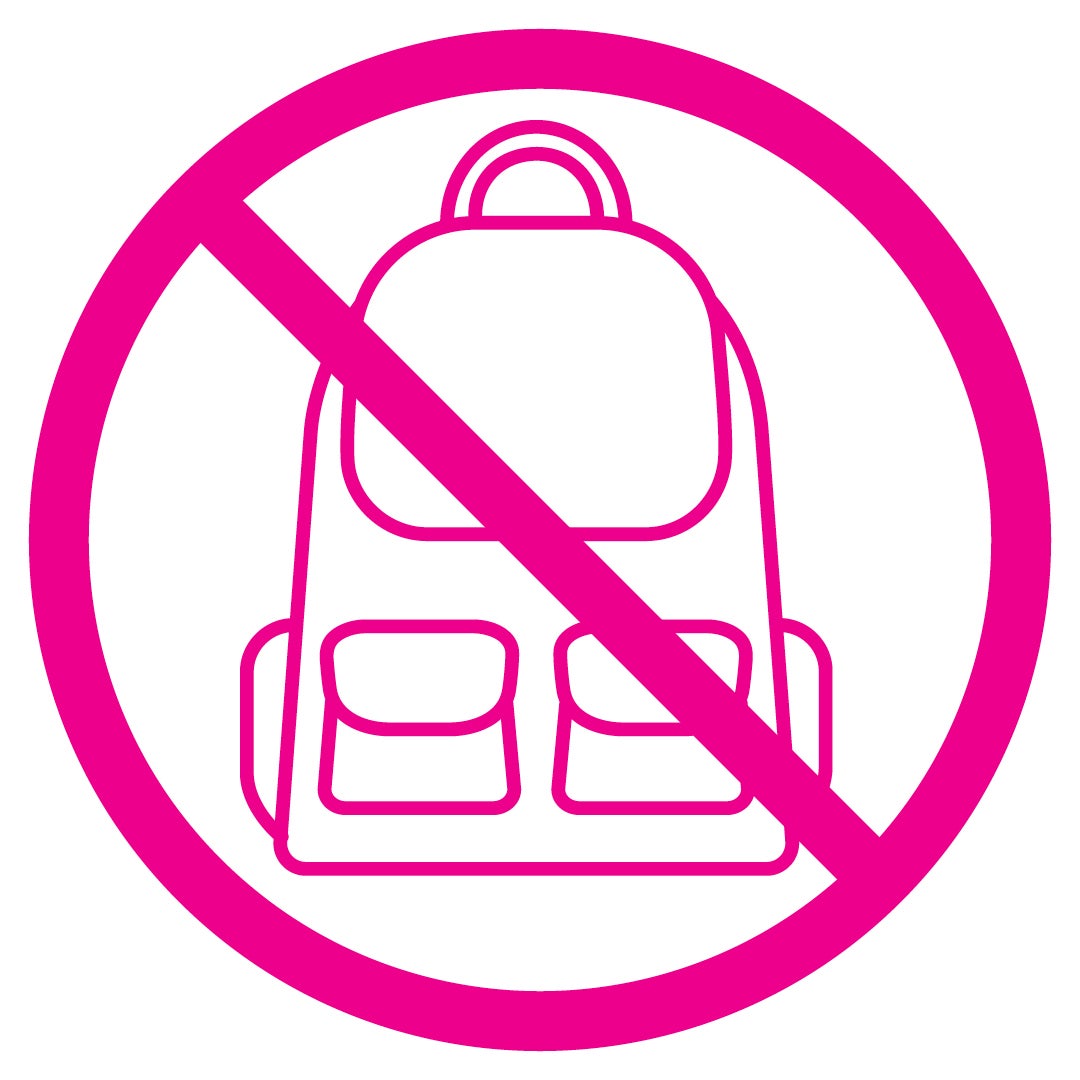 Strict No Bag Policy
NO BAGS OF ANY KIND will be permitted into T-Mobile Arena. This includes but is not limited to diaper bags, clutches, clear bags, purses, backpacks, fanny packs, etc. This is to help reduce touchpoints for all staff and guests. Guests who arrive at the venue with these items will be asked to return them to their car. There are no lockers available for bags or prohibited items.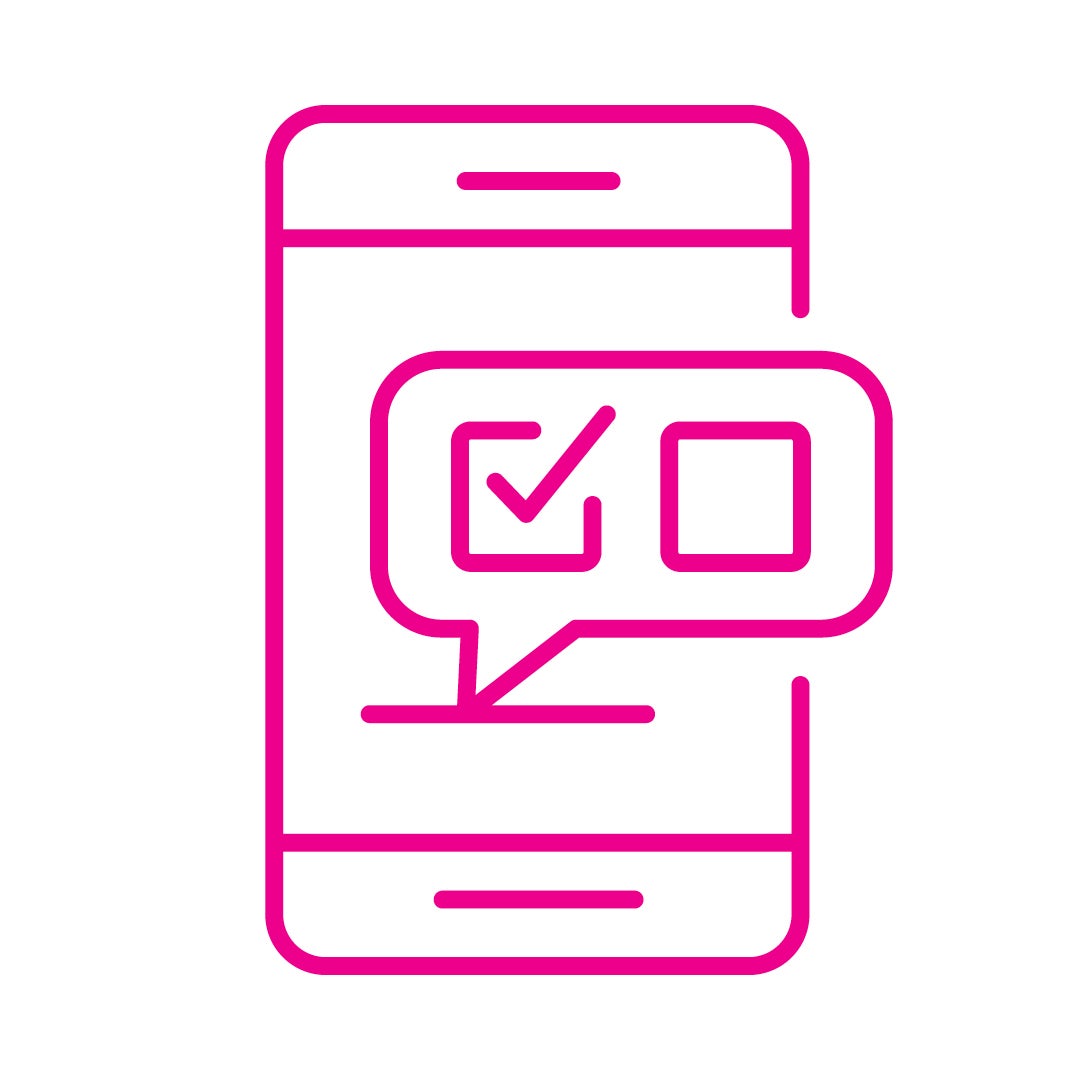 MANDATORY HEALTH QUESTIONNAIRE 
All venue visitors are required to fill out a health questionnaire before entering the venue. The Vegas Golden Knights have partnered with Health Pass by CLEAR to help you return to T-Mobile Arena. Health Pass is a free mobile solution that allows you to complete COVID-related screening requirements before arriving at the game. We encourage you to enroll prior to game day. All you need to enroll is a government-issued ID. This in-app checklist must be completed no more than 12 hours before the game.
To get started, download the CLEAR app before game day and enroll for free https://clear.app.link/VGK
We ask guests to stay at home if they have COVID-related symptoms or live with someone who has recently tested positive.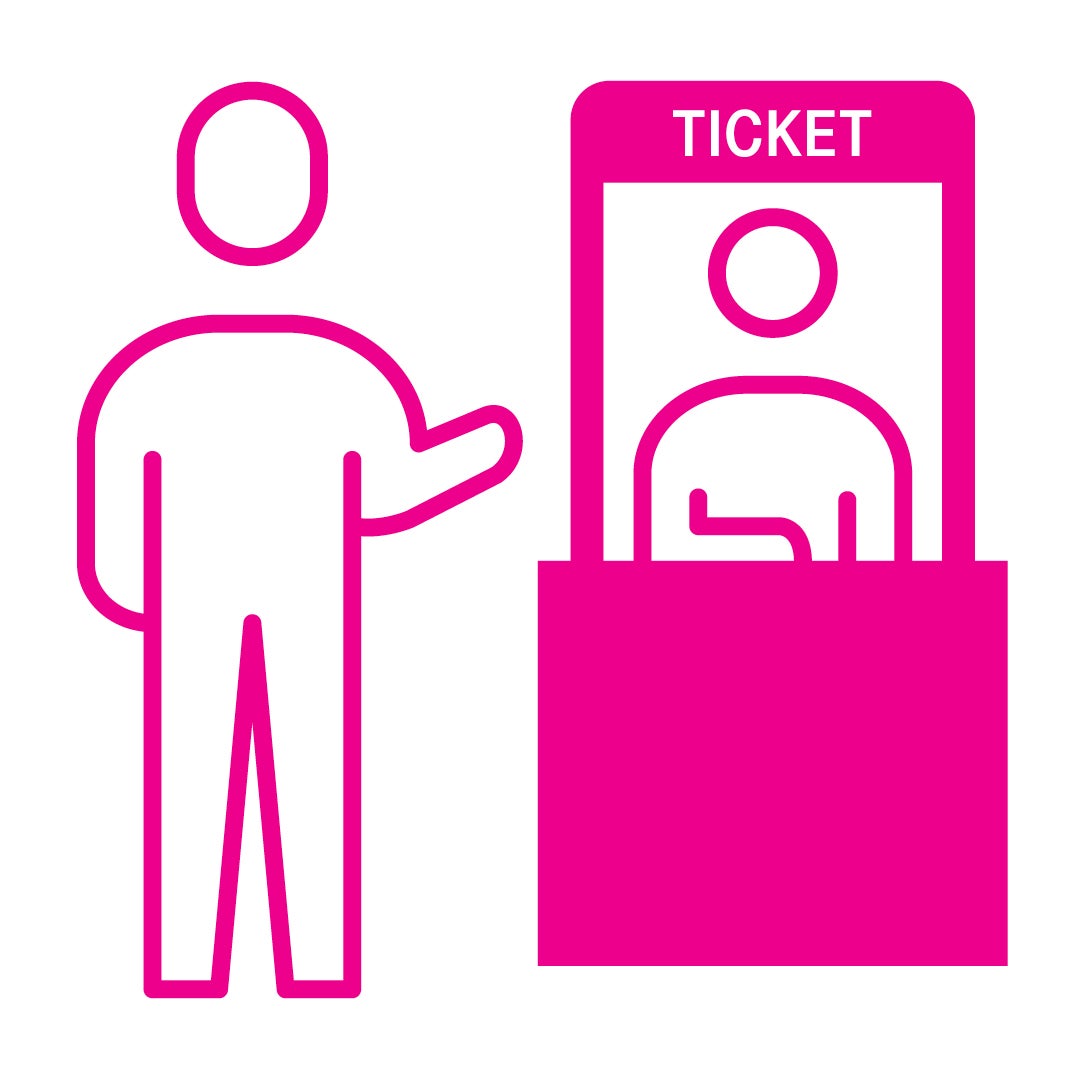 Contactless Ticket Office
Tickets will not be available for sale at the ticket office. There is no will call available. Fans must purchase tickets online at AXS.com. Ticket office windows will be staffed with associates on game day to assist fans with questions or problems related to ticketing.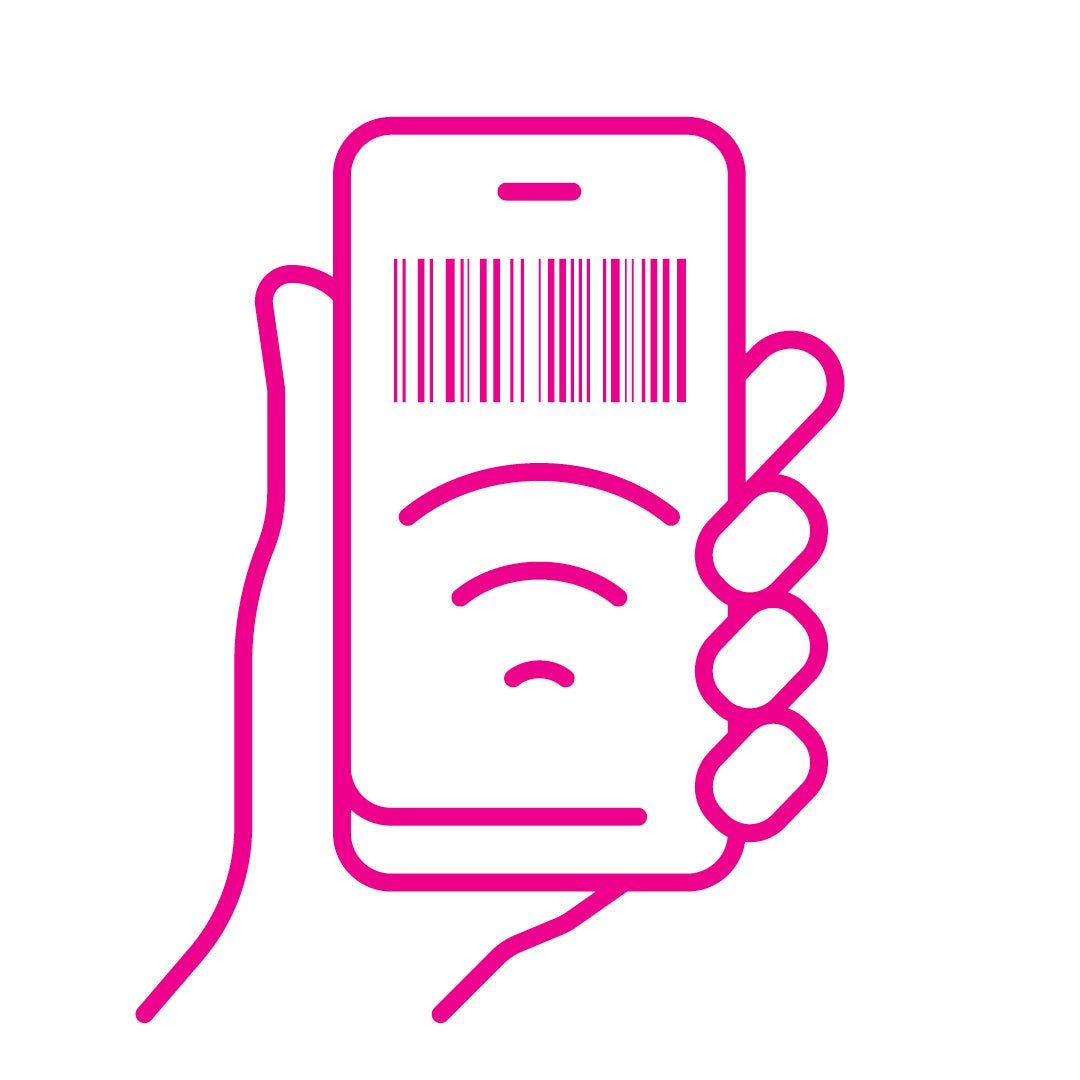 CONTACTLESS ENTRY
Fans will be designated an entrance door based on their seating section location. All guests in sections 1–20, 101–120 and 201–227 will enter at the main arena entrance at Toshiba Plaza at their suggested time for entry. All suite guests will enter at the East Suite Bridge, located on the fourth floor of the New York-New York parking garage at their suggested time for entry. All other guest venue entrances are currently unavailable. Venue entry will utilize physical distancing markers on the ground for line queuing. All tickets will be paperless to allow touchless scanning from mobile devices at entry points.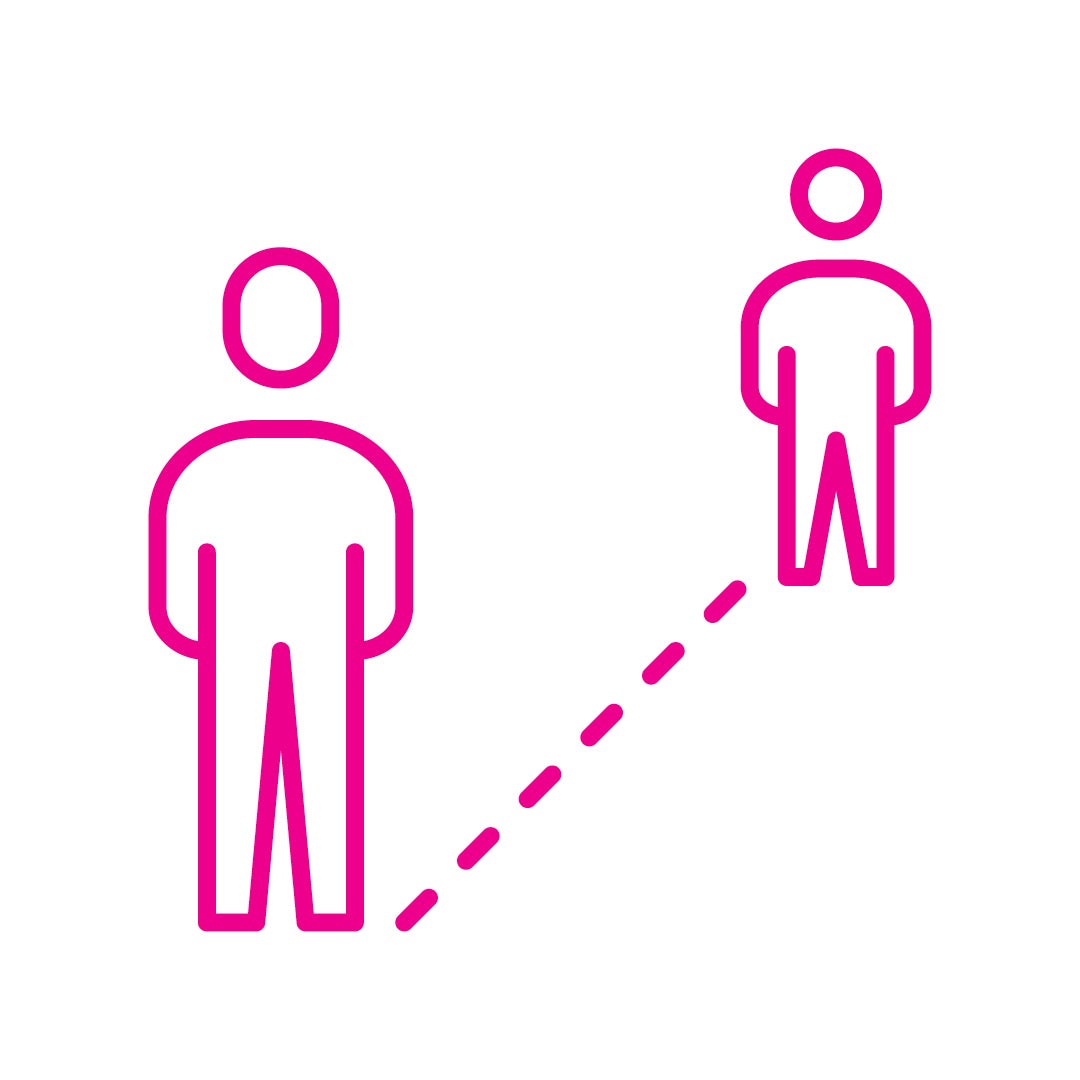 Physical Distancing
We have implemented six-foot physical distancing policies throughout the venue with floor markers to assist our guests. Where this isn't feasible, we've utilized directional signage and plexiglass barriers. We will have gameday staff in place to assist guest movement to their assigned seating section. Each seating section area will have suitable accommodations for guests. To promote movement and flow of all guests to their seating sections, we will not allow gatherings on the concourses.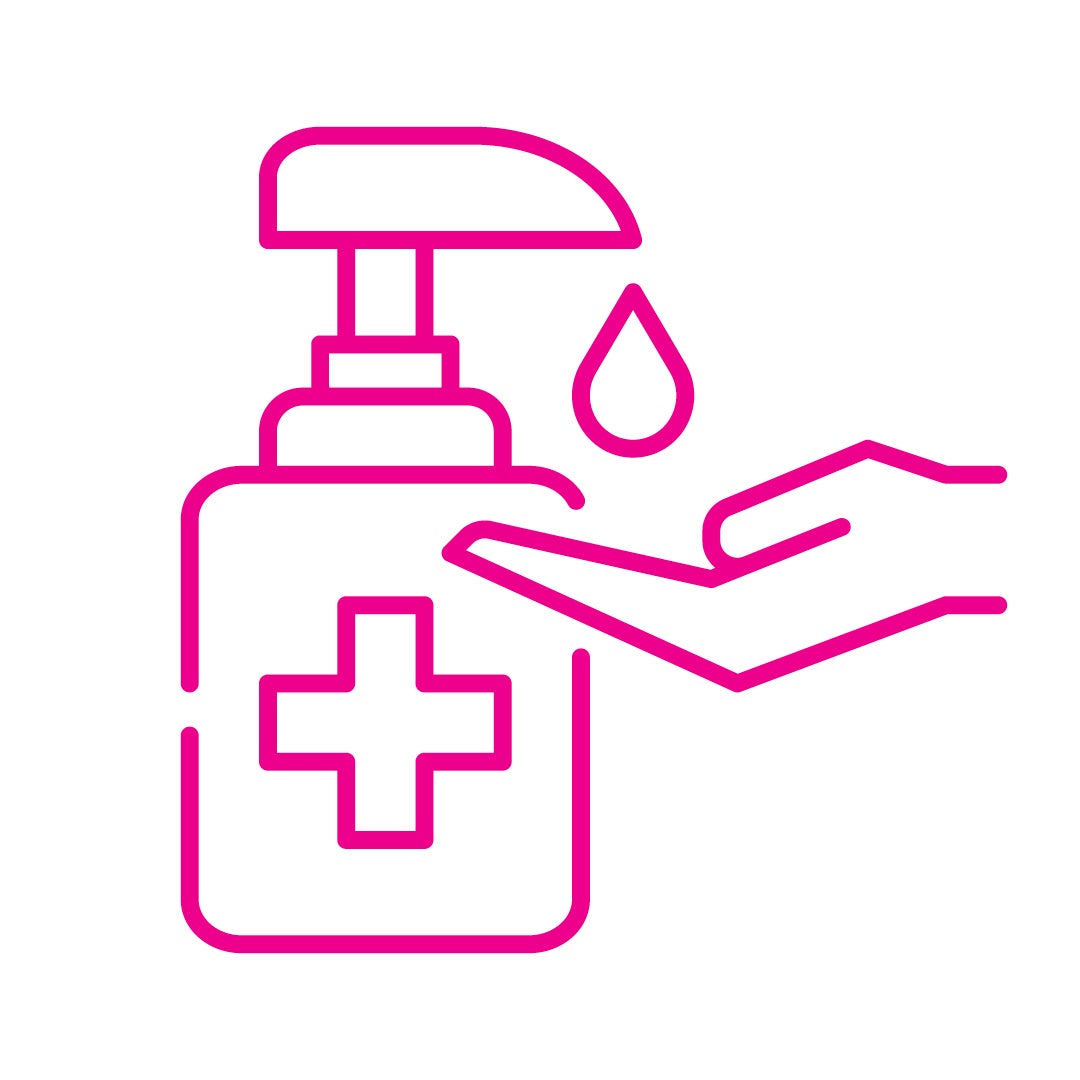 Handwashing & Enhanced Sanitation
Guests of our venue will find easy access to handwashing stations and hand sanitizer throughout T-Mobile Arena. Although our cleaning protocols have always been important, we have increased the amount of routine cleaning with a focus on high-touch surfaces and common areas using cleaning products that meet EPA guidelines.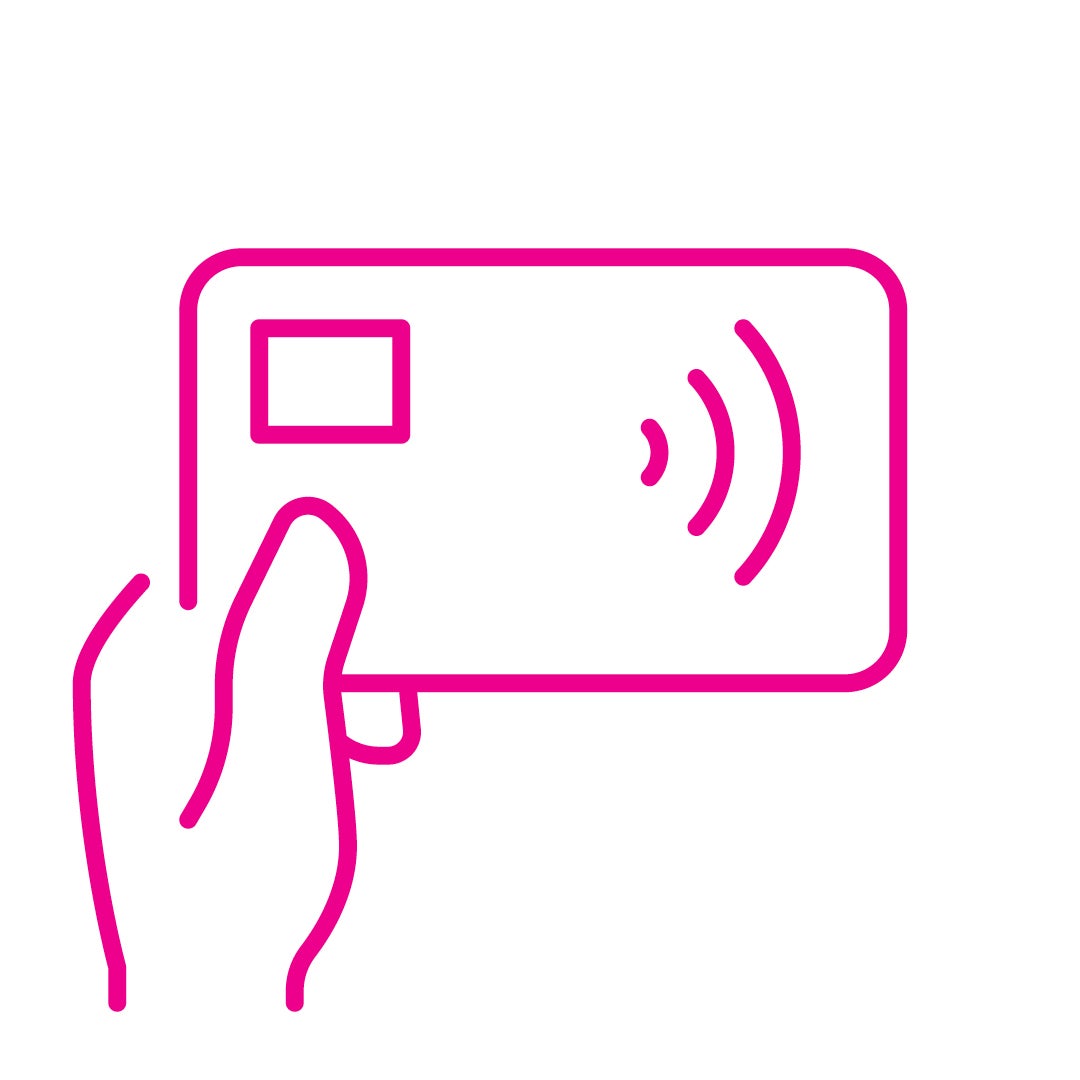 CASHLESS TRANSACTIONS FOR FOOD, BEVERAGE & RETAIL
To limit touchpoints for transactions, T-Mobile Arena has transitioned to a fully cashless arena, ensuring contactless options for food, beverage and merchandise purchases. Credit card transactions only. Cash will not be accepted.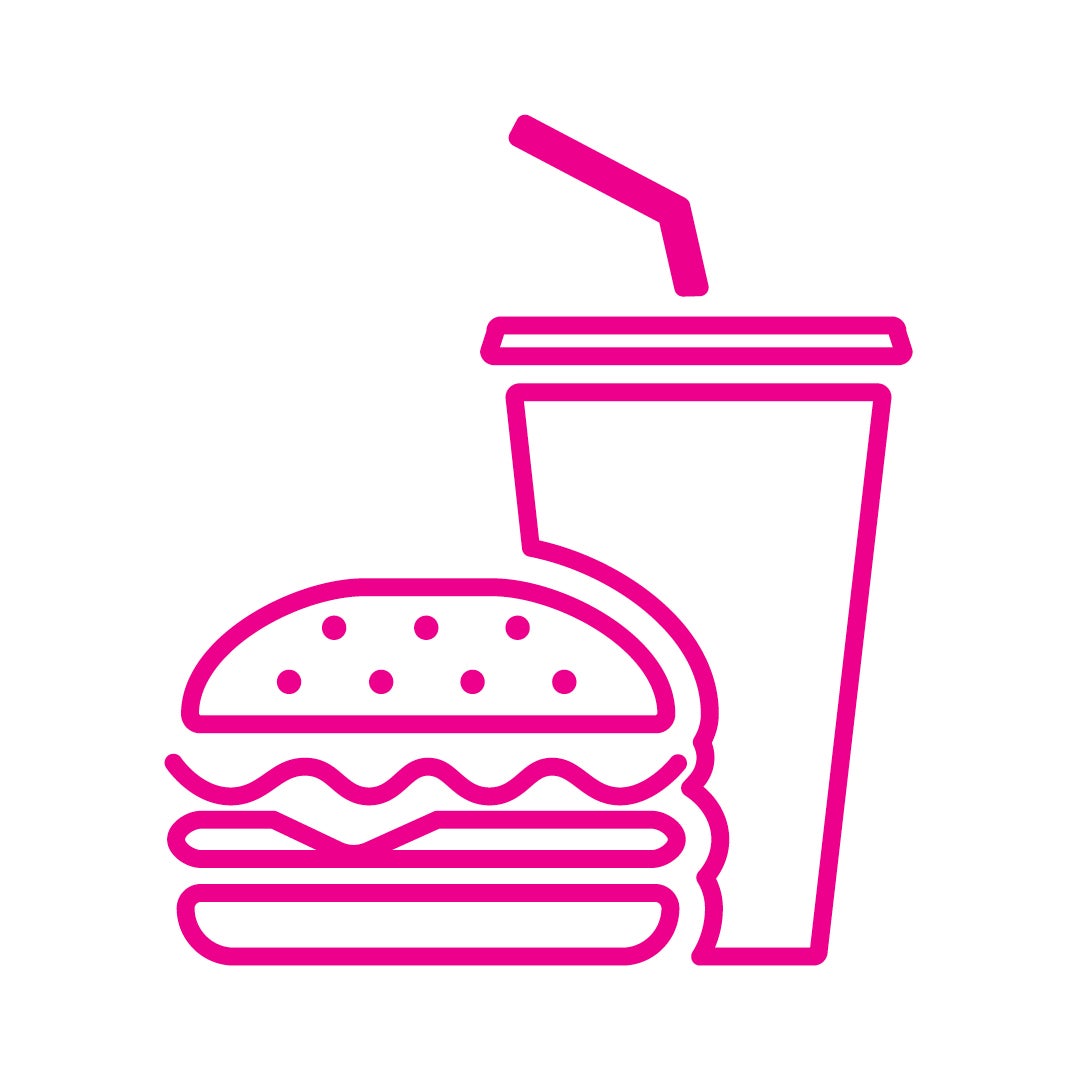 Concessions
In accordance with local regulations, the eating and drinking of food and beverages must be done in your seat. We've kept many of our concession locations active to continue to serve and promote physical distancing. We have updated our transaction process and item packaging to encourage a touchless, expedited service. Masks are required at all times inside the venue, including while in your seat, unless actively eating or drinking. Eating and drinking on the concourse is not allowed.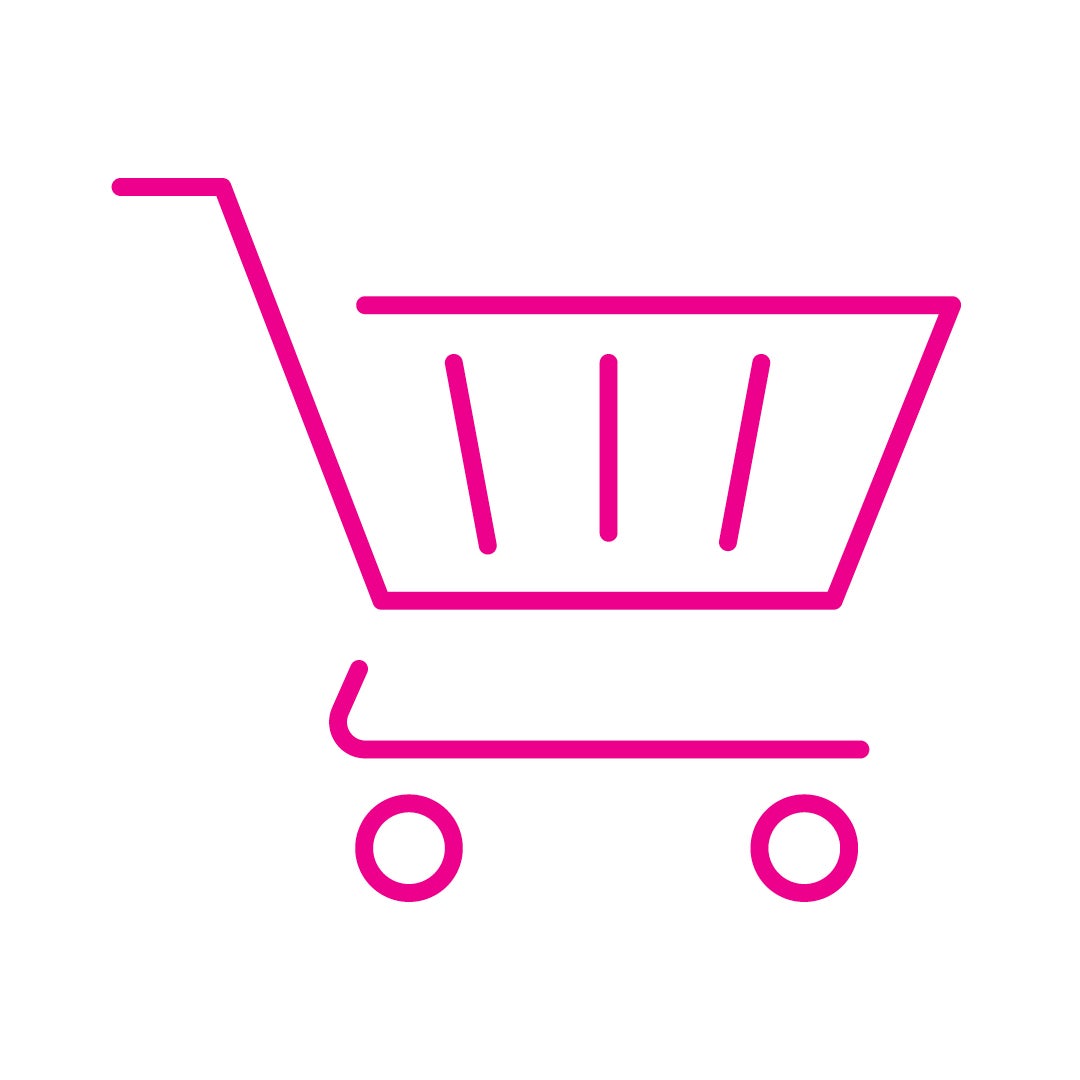 Retail
The Armory will have limited capacities for purchases. There will be additional merchandise locations near your assigned seating section. Additionally, orders placed on https://vegasteamstore.com/ can be picked up on game day to promote physical distancing and touchless transactions. Credit card transactions only. Cash will not be accepted.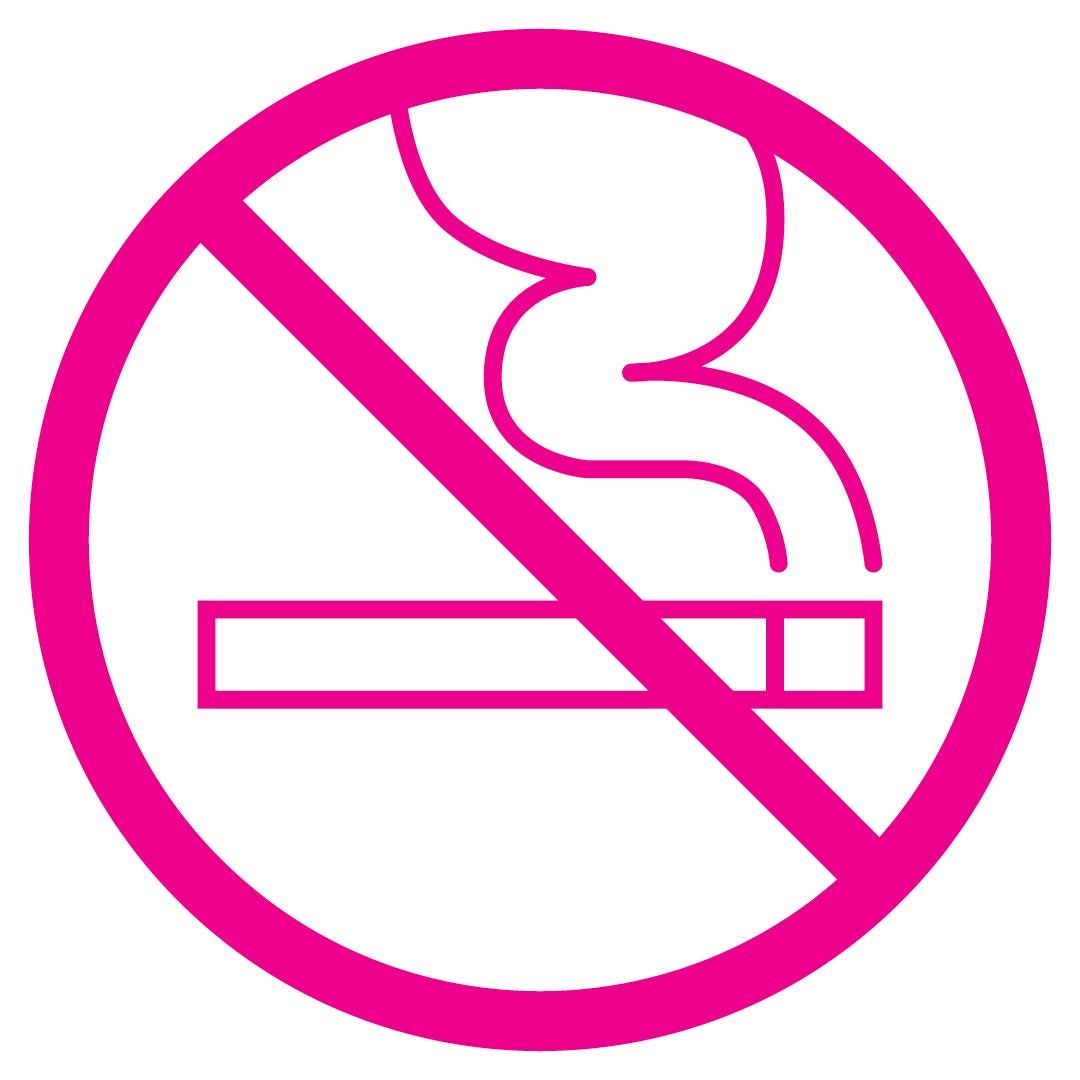 Non-Smoking Facility
To limit touchpoints and gatherings, T-Mobile Arena is now a non-smoking facility. Fans who exit the venue to smoke will not be permitted reentry into the venue. There are no indoor or outdoor smoking areas available for guest use during events.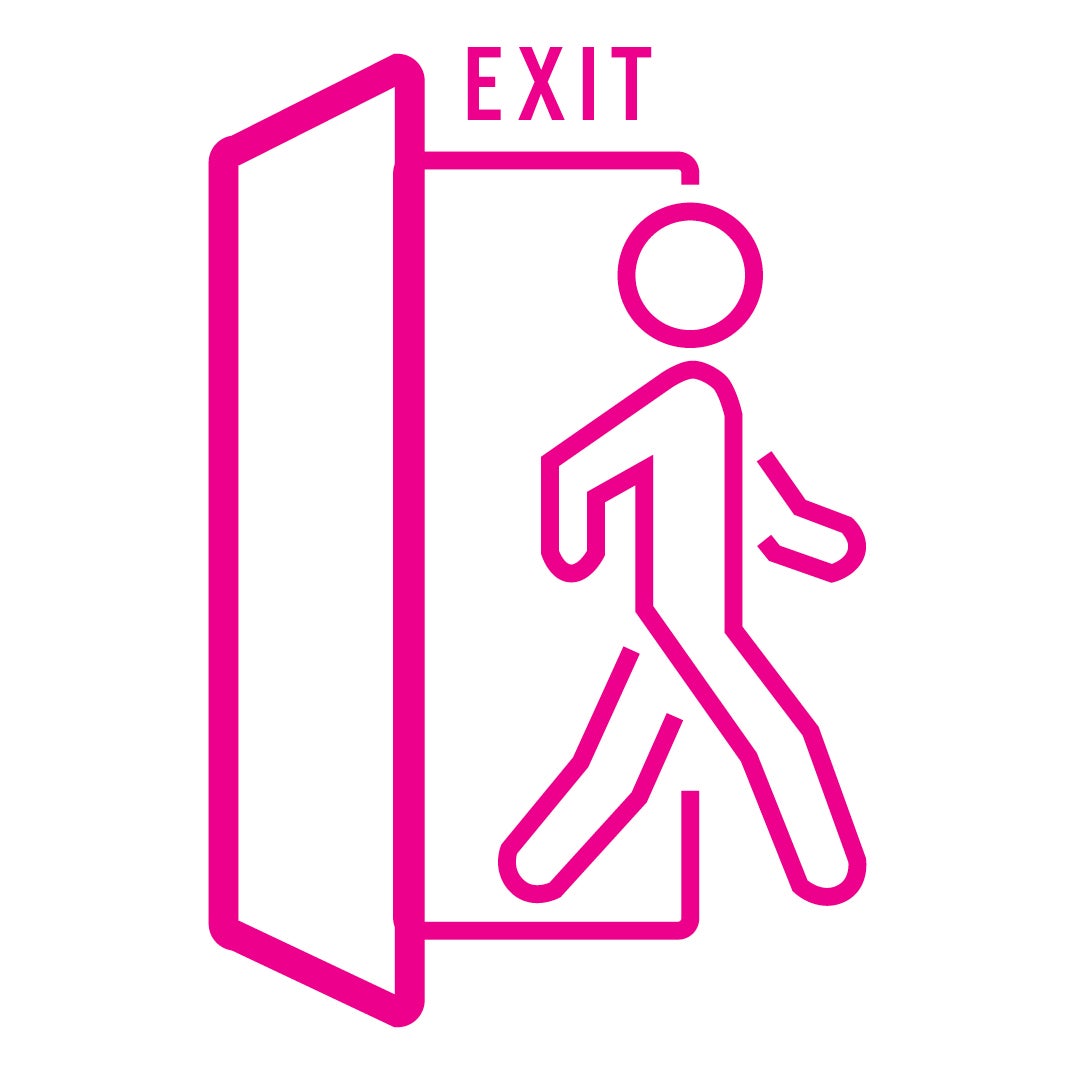 Exiting The Venue
At the conclusion of the event, guests will be released based on section and seat location. Guests are encouraged to follow digital signage, PA announcements and Guest Services Representative guides to allow them to safely exit the venue in a physically distanced manner.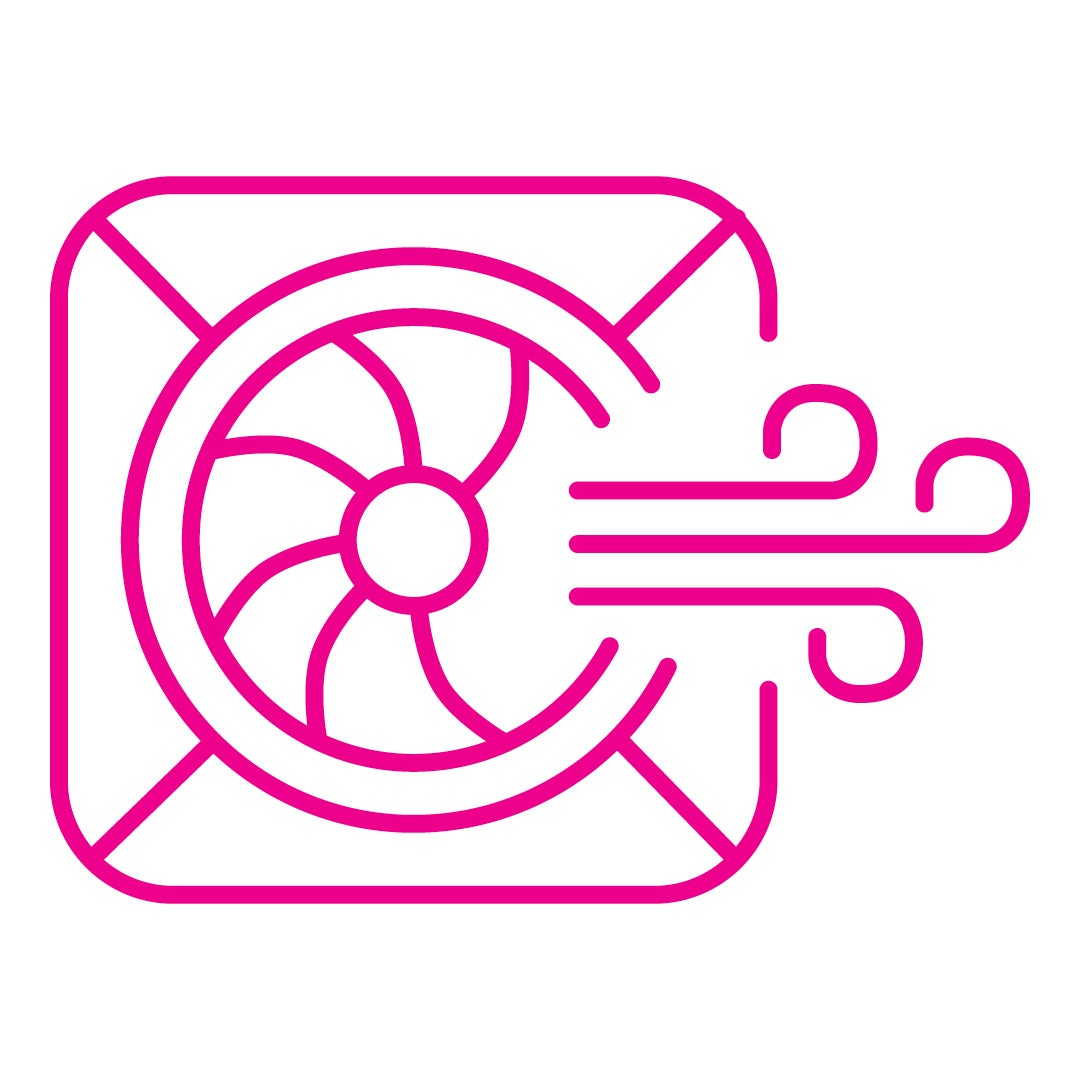 HVAC CONTROLS & AIR QUALITY
Rigorous measures have been taken to provide as much outside air circulation as we can throughout our venue with air filters that meet or exceed published standards.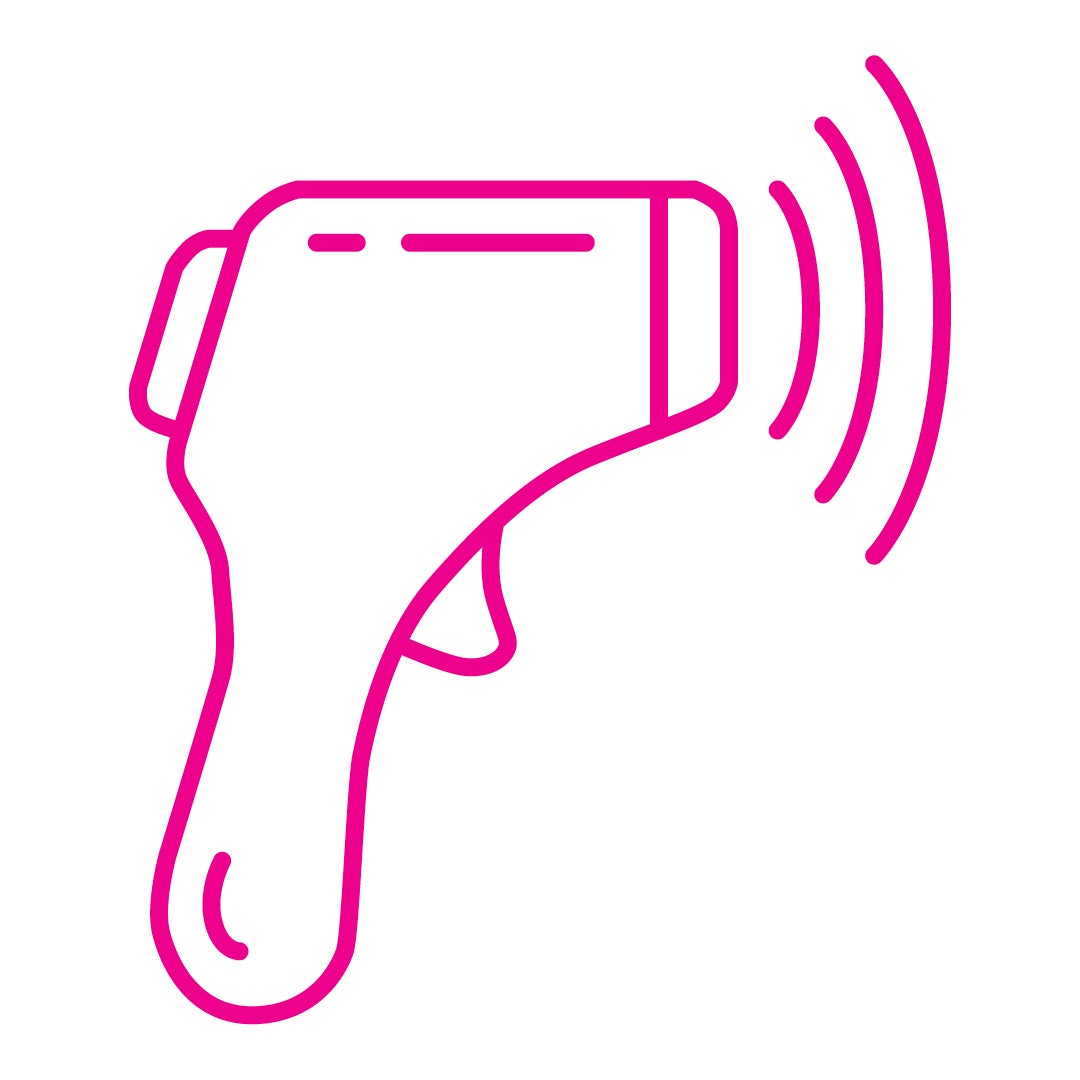 EMPLOYEE SCREENING & TRAINING
Extensive employee protocols have been put in place including screening questions, employee temperature checks and training programs on health and safety protocols. Medical and security personnel on staff will be able to assist should a guest develop symptoms while visiting T-Mobile Arena.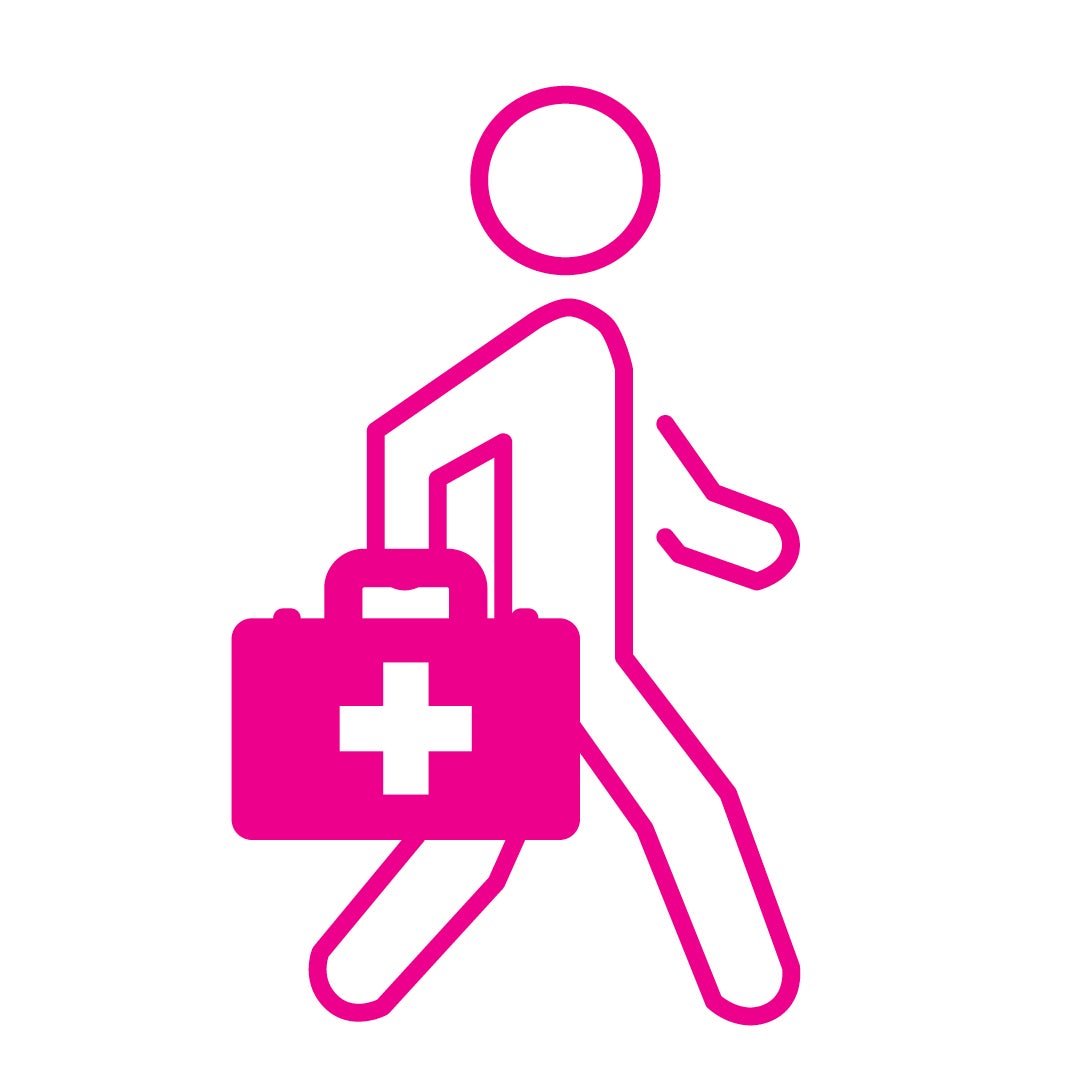 INCIDENT RESPONSE PROTOCOLS 
We are heavily focused on reducing the chance for the infection to spread at our venue. In the unfortunate event a guest or employee tests positive for the virus, we will activate protocols and leverage our trained staff to respond quickly so that exposed areas are thoroughly sanitized. T-Mobile Arena has medical and trained security personnel on staff to respond quickly in the event of an incident.