Local Directions and Parking
Make a Plan, Come Early & Stay Late
Locals have the following options to access T-Mobile Arena:
Parking
RESERVED EVENT PARKING
Reserved Event Parking provides patrons an opportunity to pre-pay for parking at facilities with close proximity to The Arena. Reserved Event Parking is available at Monte Carlo, New York-New York and the Aria Event Garages on a first-come, first-served basis. A discounted rate is available for patrons who purchase prior to the event date. Prices are subject to change. Patrons cannot purchase Reserved Parking on-site at any of the parking facilities the night of the event.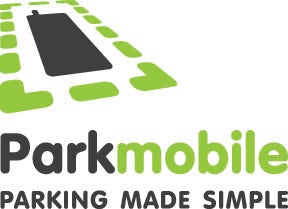 Best Routes & Modes of Transportation To The Arena
*All times and distances are approximate