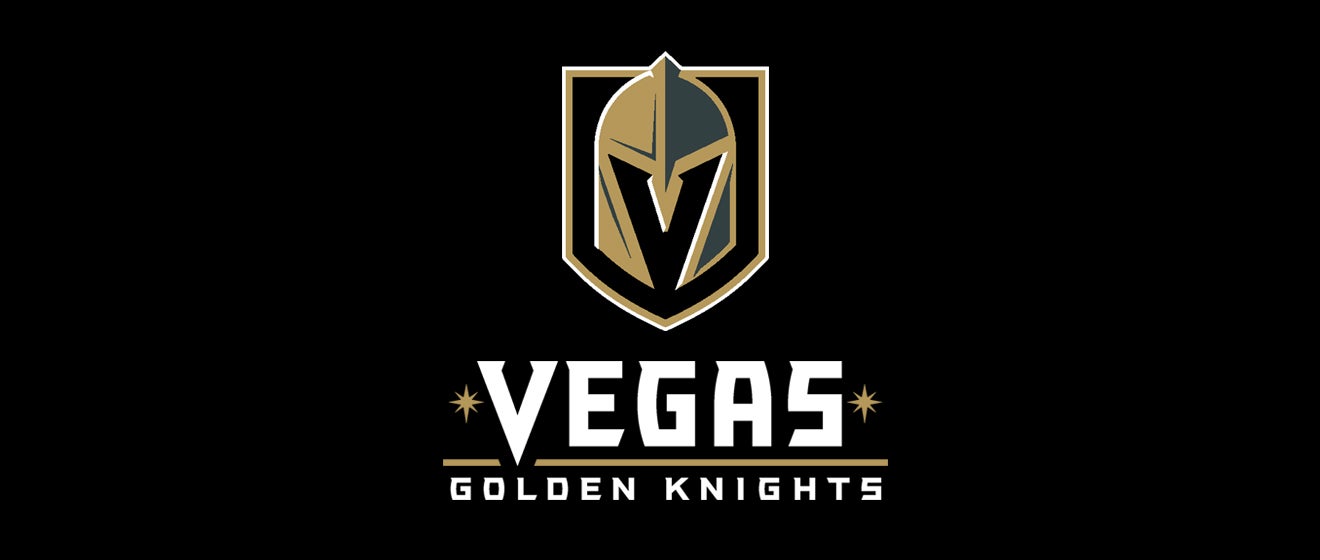 Vegas Golden Knights vs. Carolina Hurricanes
The Vegas Golden Knights are making history, and you can be here to witness it live! Las Vegas' first-ever major league professional sports team takes the ice at T-Mobile Arena for the 2017-18 NHL season.
A limited amount of single game tickets are on sale now. For more ticket information, please click here.