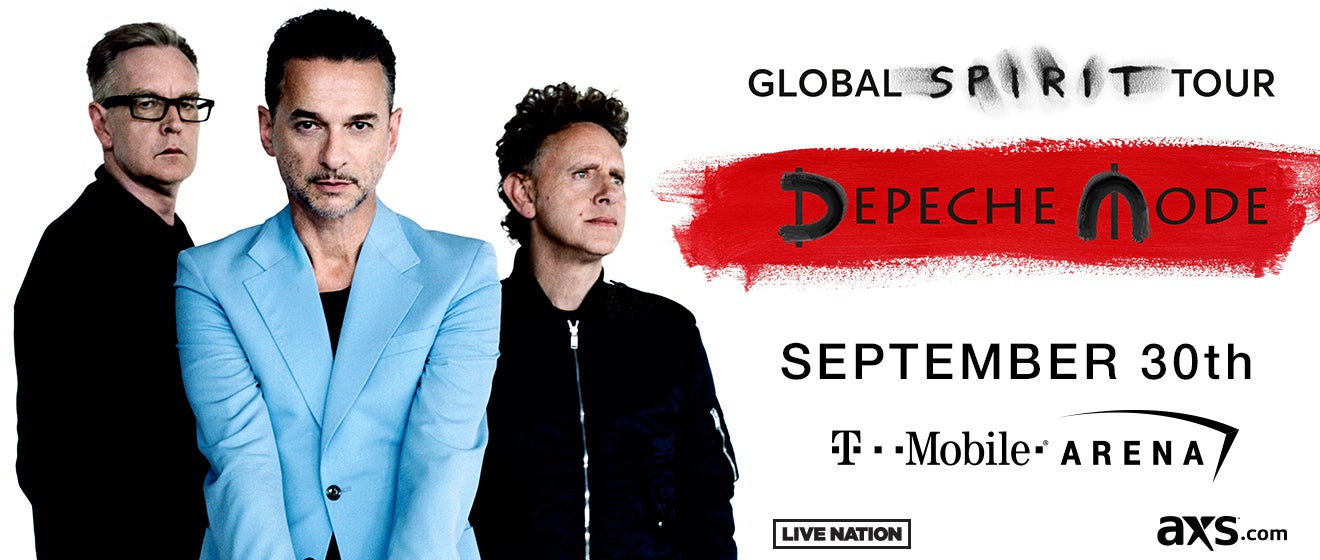 Depeche Mode: Global Spirit Tour with special guest Warpaint
Time
7:30PM w / Doors 6:30 PM
On Sale
Ticket Prices
$39.50 - $175.00+
Purchase Parking
Sat, September 30, 2017

/ 7:30 PM
As promised, Depeche Mode continues to roll out its Global Spirit Tour with the second leg bringing the group's stunning live show to fans across North America this fall.
The Global Spirit Tour is in support of the band's upcoming 14th studio album, Spirit, out on March 17 via Columbia Records. The album's powerful and timely first single, "Where's The Revolution," has already been well-received by critics and fans alike, lauded as a strong "return to form" for Depeche Mode. Spirit has already garnered critical acclaim in early previews, with Q Magazine calling it "the most energized Depeche Mode album in years".
One of the most influential, beloved and best-selling musical acts of all time, Depeche Mode have sold over 100 million records and played live to more than 30 million fans worldwide. Formed in 1980, Depeche Mode – Martin Gore, Dave Gahan and Andy Fletcher – continue to win critical and commercial acclaim around the world both in the studio and on the road, with innumerable artists citing them as inspirations and innovators. The band's 13 studio albums have reached the Top Ten in over 20 countries, including the US and UK. Their last studio album, 2013's Delta Machine, debuted at #1 in 12 countries around the world, and launched a world tour that saw the band play to more than 2.5 million fans. In fall 2016, Depeche Mode's Video Singles Collection, a definitive 3 DVD library anthology containing more than four hours of their groundbreaking music videos, was released by SONY Music Entertainment. Their upcoming 14th studio album Spirit and the Global Spirit Tour are poised to continue the band's history of musical innovation and the band's critical and commercial success.
RESERVED EVENT PARKING AVAILABLE
Reserved event parking is available at New York-New York, Monte Carlo and the Aria Event Parking Garage for this event starting at $10. Additional service fees apply. The price increases the day of the event. For more information, including maps, directions and to purchase passes, please click here.
UBER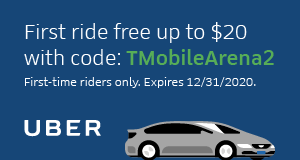 EVENT DAY RENTALS
The Best Access. Entertainment. Sporting Events. Everything.
Designed to offer the very best first-class amenities, personal service and an exclusive environment for essentially every event at T-Mobile Arena.
The Event Suites are the perfect setting to entertain a client, potential investor, or enjoy an evening out with friends and family. Your suite will either be located on the Event Level or on the Premium Suite Level that accommodates up to 16 to 40 guests.
Includes 16-40 tickets
4-10 VIP parking passes
Prices vary for each event
Please contact us at [email protected].