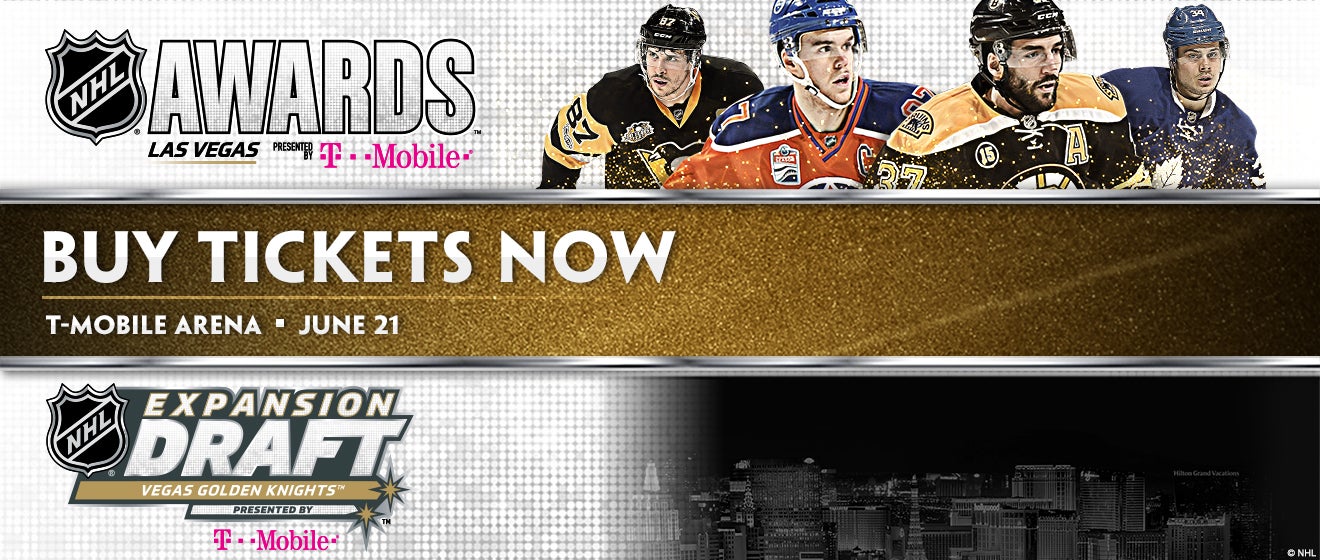 2017 NHL Awards & NHL Expansion Draft
The 2017 NHL Awards ™ and NHL Expansion Draft ™ will celebrate the League's top talent from the 2016-17 season and reveal the initial roster of the Vegas Golden Knights™
RESERVED EVENT PARKING AVAILABLE
Reserved event parking is available at New York-New York, Monte Carlo and the Aria Event Parking Garage for this event starting at $10. Additional service fees apply. The price increases the day of the event. For more information, including maps, directions and to purchase passes, please click here.
UBER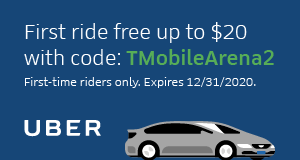 EVENT DAY RENTALS
The Best Access. Entertainment. Sporting Events. Everything.
Designed to offer the very best first-class amenities, personal service and an exclusive environment for essentially every event at T-Mobile Arena.
The Event Suites are the perfect setting to entertain a client, potential investor, or enjoy an evening out with friends and family. Your suite will either be located on the Event Level or on the Premium Suite Level that accommodates up to 16 to 40 guests.
Includes 16-40 tickets
4-10 VIP parking passes
Prices vary for each event
Please contact us at [email protected].
HERE'S OUR BEST ADVICE:
Plan Ahead
Don't let your game night start off on the wrong foot. Know where you're going and how to get there.

Come early - Arrive in time to take part in the NHL activities planned in Toshiba Plaza before the event.
Don't Be Late
The NHL Awards & Expansion Draft is a live television event. Guests are asked to be in their seats by 4:30 p.m. PT.

Plan to arrive early (2:30/3:00) to have time to enjoy event activities outside the arena.
Leave the Driving to Someone Else
Consider one of the many transportation alternatives available - Tram, Monorail, Taxi, Rideshare, Bus.
If You Drive...
Plan ahead - Know your route and where you plan to park

Avoid traffic congestion by parking at nearby locations - MGM Grand or Excalibur - and walking through The Park on your way to the event

To purchase reserved arena parking, visit lasvegas.parkmobile.com